One of the first Moroccan friends I made in Morocco is called Fatiha and she lives in Asilah. From the very first moment I got on with her because, as well as being charming, she is incredibly generous. And I don't mean the kind of people who keep telling you "I'm here for you" like a mantra, but the kind of people who offer to help you with a specific task before you even ask for their help.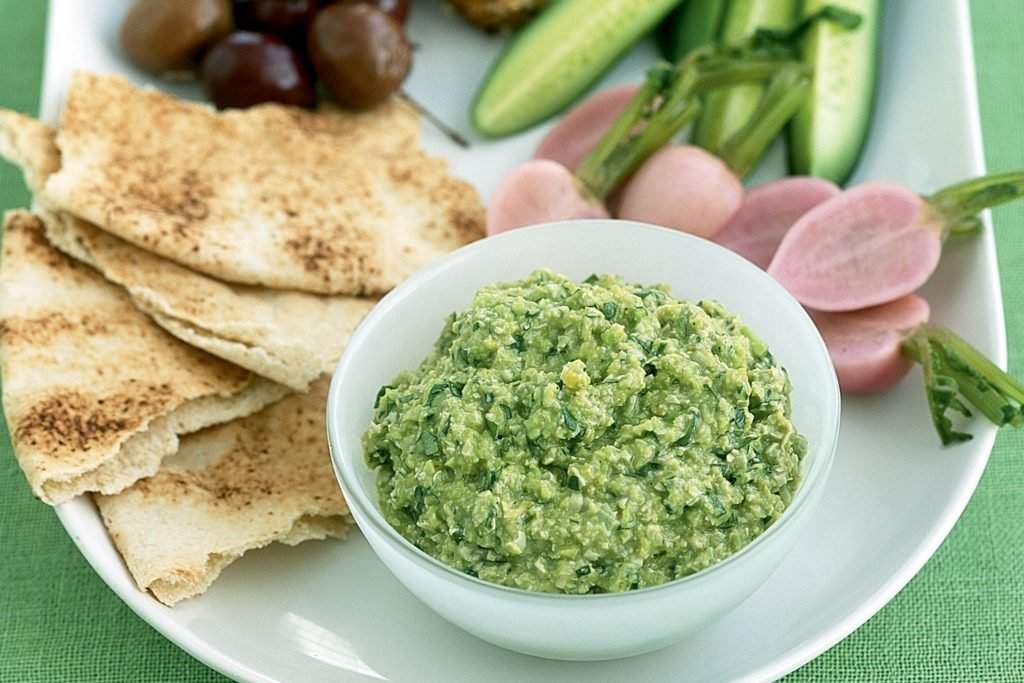 As if her virtues were not enough, she also loves cooking. And all this has pushed me to cook a starter that she had taught me and which is colourful, simple and suitable for vegans: a Moroccan bean cream (also known as byessar). Ideal for inviting friends to dinner and not spending too much time in the kitchen.
I guess most of you know what hummus is (a cream of chickpeas served as a starter, usually with pita bread). This recipe is similar, and its main difference will be that instead of chickpeas, as you might have guessed, we will use cooked beans.
Ingredients for Byessar
1 onion, chopped
2 cloves of garlic
400 gr. of cooked beans
1 teaspoon ground cumin
100 ml. of olive oil
1 tablespoon of oregano
Juice of half a lemon
Paprika from the side
Black pepper
Preparation
We start by cooking the beans; if you don't have much time, I recommend you buy the jars sold in the supermarkets with the beans already cooked: I assure you that the dish will not lose flavor. Whether you choose one option or the other, you have to drain them and rinse them well, leaving them aside in a sieve.
Then, in a frying pan, put half the olive oil, garlic and onion, all chopped very small. Two cloves of garlic is what I recommend, but if you like it more spicy perhaps you should add one more (and if you prefer it very mild, one less).
Then we fry everything over a low heat, stirring from time to time so that it doesn't stick. When the onion starts to become transparent, put the beans that have been set aside in the colander and leave it on a medium heat for 5 or 6 minutes.
After this time, put everything in the glass of the blender, along with the rest of the olive oil, lemon juice, cumin, oregano, black pepper and salt. We beat everything very well until it is like a puree: that doughy texture is ideal to eat it (and to present it), but if you want it to be a little more liquid, you will only have to add some water (a spoonful or two is enough).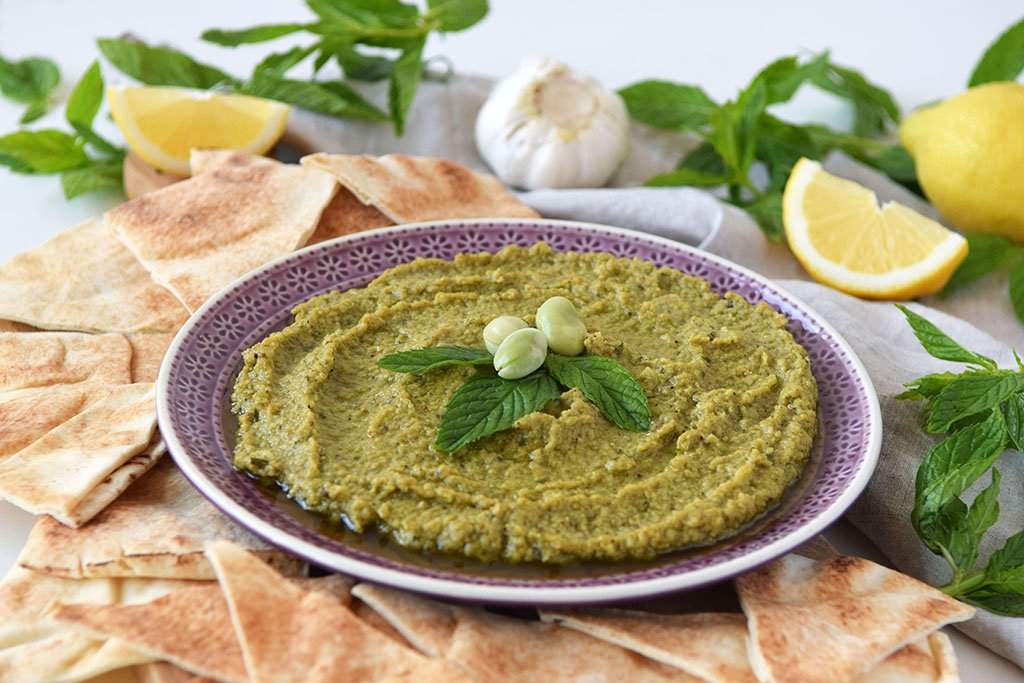 All we have to do is serve it: the most common thing is to present it on a large plate in the center of the table, accompanying it with batbout, pita bread, nachos or some vegetable like carrot sticks (this last option is usually my favorite).
I recommend you to cook it all from one day to the next. It is true that there is nothing written about taste, but cold is more appetizing and its texture is more consistent.
Read more:
Moroccan Food in Fez
Moroccan Avocado and Banana Shake
Batbout Recipe
Fish Briouats Recipe
Byessar Recipe (Moroccan Bean Cream)
Lentil Falafel Recipe
Zaalouk (Aubergine Caviar)
Seffa Recipe
Beet and Coconut Balls Recipe
Moroccan Fritters Filled With Jam
Chebakia Recipe