Sahara is considered one of the hottest deserts in the world, however, the temperatures aren't constant and they vary based on the area.
So what is the Shara desert temperature? The Sahara Desert temperature is usually between 30°C and 50°C during the day. The highest temperature ever recorded in the Sahara Desert is 58°C. At night, the average temperature is between 10 and 20 degrees Celsius.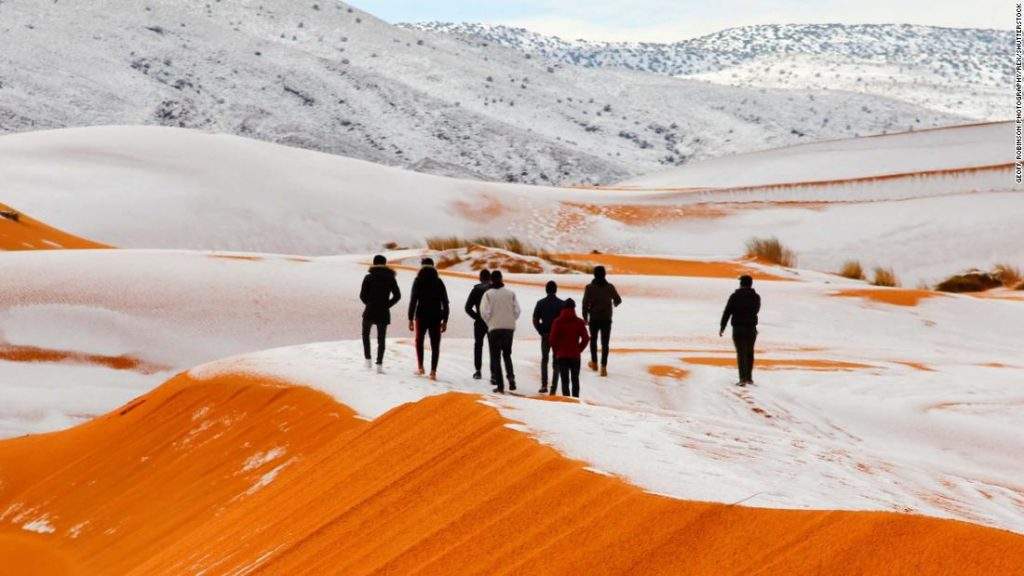 However, temperatures in the Sahara are not constant; there is variability according to the geographical areas and their climatic characteristics.
The northernmost latitudes are arid subtropical and have two rainy seasons, while the southern latitudes are tropical and have one rainy season.
Here is a detailed guide on the Sahara.
Read more:
Why Are There So Many Cats In Morocco?
Weddings in Morocco
Excursion to Berkane
Asilah International Cultural Festival
A 5200 Km Morocco Road Trip
Best Things To Do In Ifrane (Morocco)
Where To Eat in Meknes
Best Hotels in Larache
What To Eat in Rissani