From the narrow streets of the souk of Assilah, through markets and medinas among its blue-painted streets in Chefchaouen; enjoy the wonderful breakfasts of tea with mint, cheese and honey and dried fruit sweets.
Enjoy the unspoiled nature of the Ouzoud waterfalls in the center of the country; feel the magic of the destination with its calls to prayer from its mosques in Marrakech and Casablanca, in short, an endless number of activities to enjoy a destination as unique as this.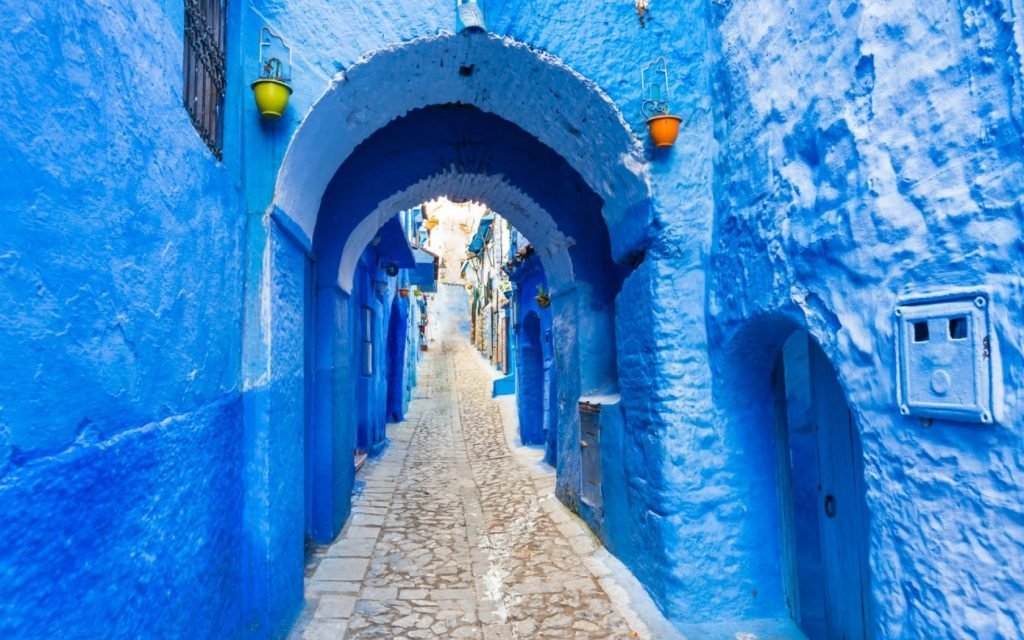 Shopping tips
Very similar to the culture of Southeast Asia, the practice of bargaining is very common even if the prices are very low for any European.
As for the currency, they have their own, the dirham, and for daily life in this country, it is best to apply a method that allows to internalize the exchange rate and not to lose control of the money: the golden rule is that the euro has always been equivalent to more than 10 times the value of the dirham.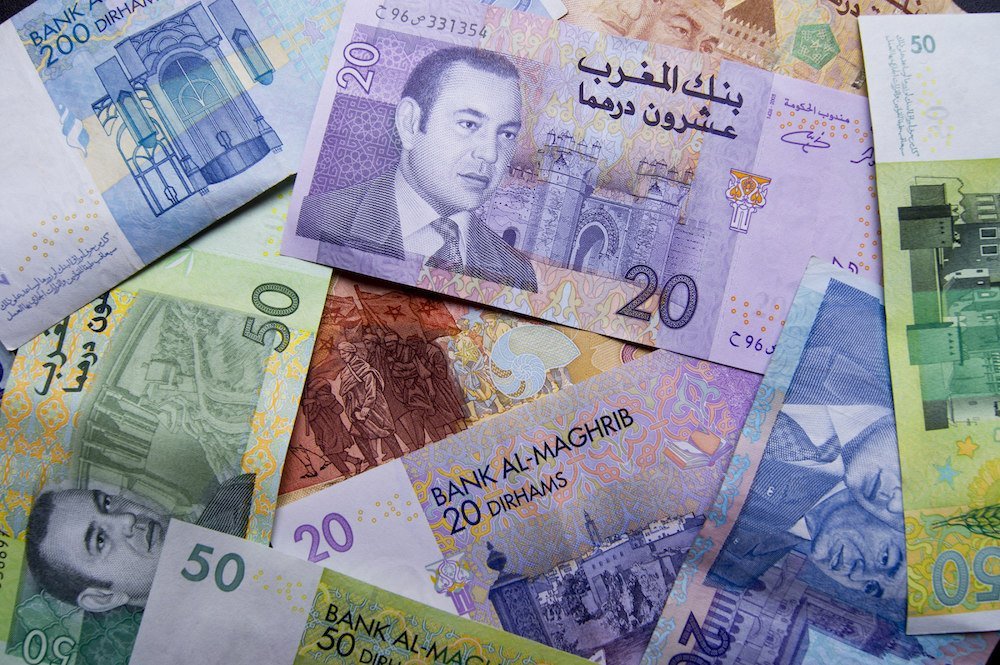 In hotels, restaurants and bazaars in the big cities, payment with foreign currency is accepted, but you run the risk that the exchange rate applied does not match the official exchange rate of the day, which is not usually the case if you pay by credit card.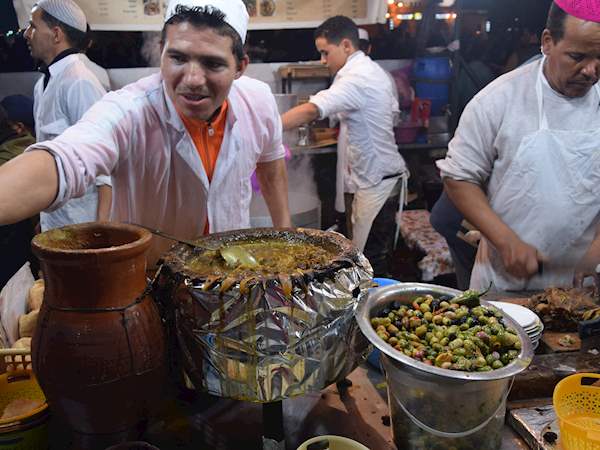 Best time to travel
Surely the image that comes to mind when you think of the weather map of Morocco is a giant scorching sun where you can fry eggs like doughnuts but it is not quite so, during the winter it gets very cold.
Spring would be the best time to travel specifically between the months of April and May but late September and October are also great months.
Tips for your health
Protect yourself from the sun with sunscreen with a high protection factor and drink fluids frequently, especially on hotter days.
One of the biggest risks is water, especially outside major cities. Therefore, try to drink only bottled or boiled water -in the case of infusions-, avoid eating uncooked fruits and vegetables and refuse ice.
It is also recommended to carry insect repellent in case of visiting rural areas.
What not to bring to Morocco
It is forbidden to enter Morocco with dirhams, weapons (except for hunting and with authorization), narcotics, objects contrary to good manners or public order (publications about sex or critical of the political situation and religious propaganda) and drones, even if they are recreational.