When we go to Morocco, especially the first time, we tend to be suspicious about where to eat. That's why I thought it would be useful to make a small guide to the places to eat in Asilah I would recommend to friends and family.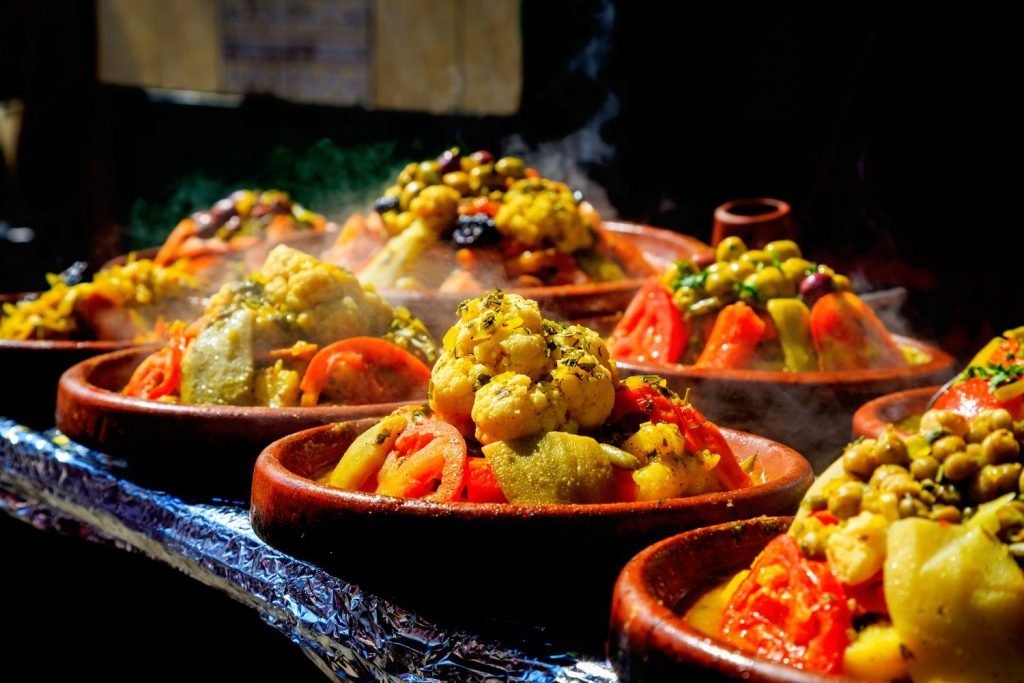 Asilah is usually one of the most visited cities by tourists. Here is a list of the different places where I usually eat or drink tea when I visit the city.
Here are the best places to stay in Asilah.
Get the best deals and discounts on hotels here.
Casa La Place
Located in front of the main door of the medina (Bab El Kasbah), offers quite affordable menus, consisting of two dishes, drink and dessert, with an approximate price of 10 euros per person. It also has a small terrace where you can eat if the weather allows it.
Casa La Place
7 Ave Moulay Hassan ben el-Mehdi
Tel. 539 417 326
Al Manar
Al Manar is another of the typical food restaurants to eat in Asilah. It is next to the hotel "Patio de la Luna", and also has a nice terrace.
Al Manar Restaurant
Avenue Mohamed V
Port XIV
Port XIV is the place I recommend to eat in Asilah if you want to eat fresh and quality fish. It is easy to find, as it is located in front of the breakwater.
Port XIV Restaurant
Avenue Moulay Hassan Ben Mehdi
Tel. 539 416 677
Dar Al Maghribia
On the other hand, if you really want to try the cake (most likely you should order it one day in advance) or some very good cheese rolls, I recommend the Dar Al Maghribia.
Dar Al Maghribia Restaurant
Rue Al Banafsaje, 7
Tel. 622 662 377
Café Ifrane
And finally, for a cup of tea, I recommend the Ifrane café, which is next to the Place de Mohamed V and a few minutes from the Hotel Zelis.
And that concludes my recommendations. I don't want to say goodbye without reminding you that on the outside of the wall of the medina there is a row of restaurants. All of them have a terrace, where you can eat cheaply and have a great view.
If you know of any other place that you like to eat in Asilah, don't hesitate to tell me about it, it would be an ideal way to expand the list!
Read more:
Casablanca in 2 Days
Taghazout Surf Spots
Where to Eat in Asilah
Chefchaouen Tour
Map of Morocco
Moroccan Arabic
5 Reasons To Travel To Morocco With Children
The Valley of The Roses
Saidia
Christmas in Morocco: Good Time to Travel?