The month of Ramadan in Morocco is the month of fasting for Muslims. During these days, they can not eat, drink or have carnal relations, from sunrise to sunset.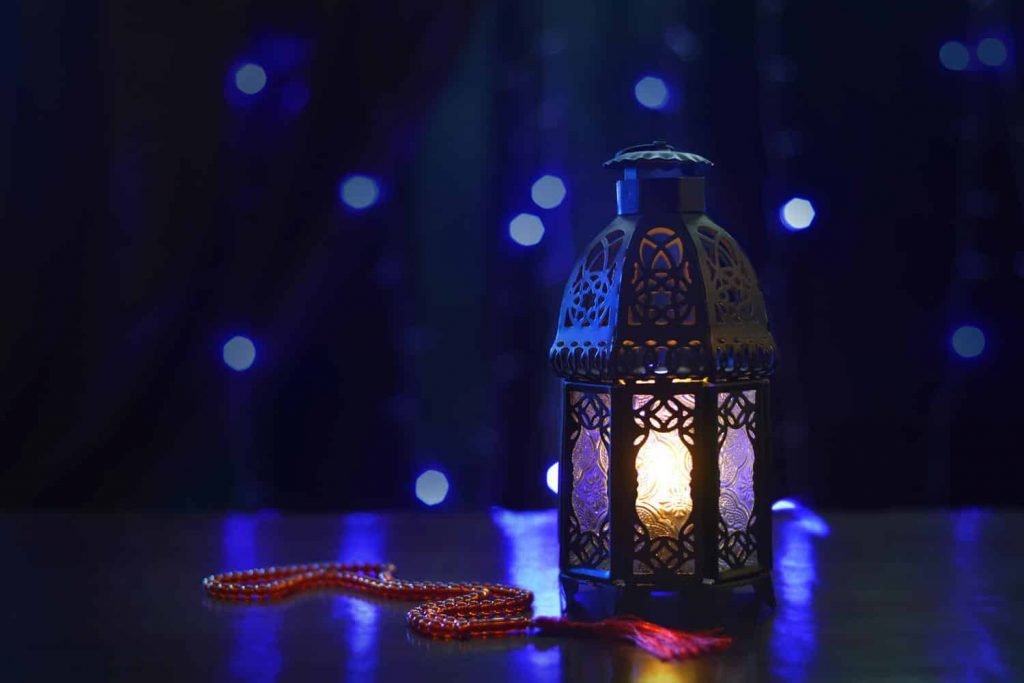 Each year, the dates on which Ramadan is celebrated vary, varying by 11 days per year. The Muslims use a lunar calendar that is not rectified and so the result is that their festivities move throughout the years. The reason why this was done was not out of ignorance of astronomy, but so that Islam would have a different schedule to any other religion.
How is Ramadan in Morocco
In Morocco, Ramadan is strictly observed, at least publicly. It is a period of the year lasting 30 days, during which all Muslims are obliged to fast during the day and to abstain from other temptations, such as sex or drugs, including tobacco.
It is, according to Islamic belief, a way of purifying the body and subjecting it to self-discipline. When night falls, however, the situation changes radically: Moroccans, with family or friends, celebrate with particular enthusiasm the fact that they have been able to overcome the fast of the day.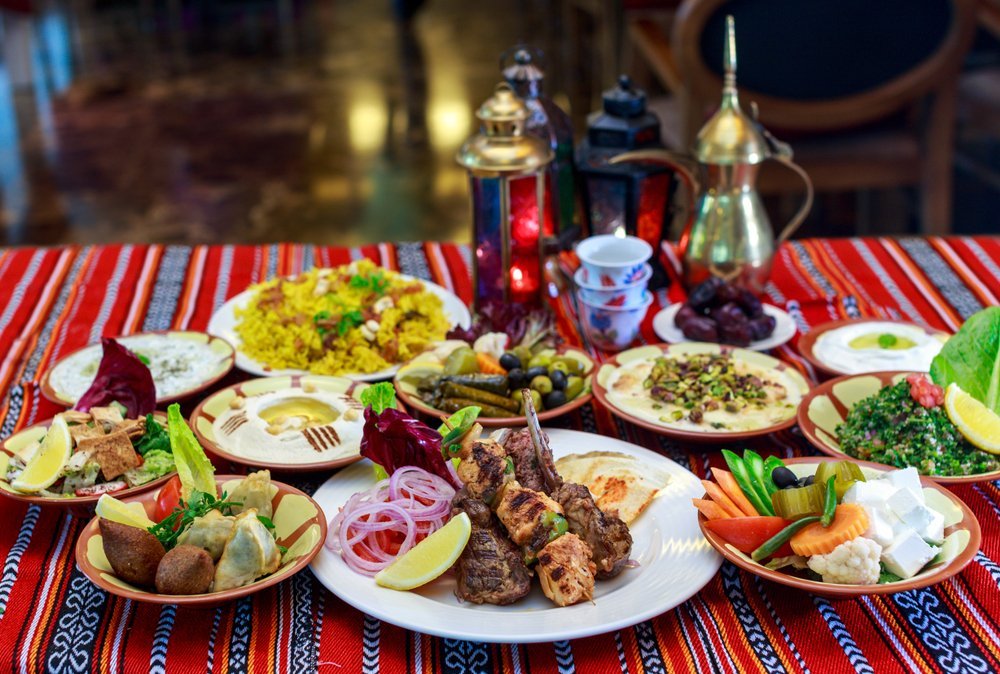 Naturally, Ramadan in Morocco has a strong impact on life in the cities: they enter a state of lethargy, with many establishments closed and much less traffic in the streets, something that often contrasts with the rhythm and atmosphere that is breathed after sunset, especially at the family level behind closed doors.
Read more:
The Kasbah of Chefchaouen
Where to Eat in Essaouira
Why Travel To Larache
Talassemtane National Park
Gates of Essaouira
How to Get From Marrakech Airport to The City Centre