Since Larache is not a very touristy city, it lacks luxury restaurants like the other big cities in Morocco. The restaurant options are quite limited in Larache however here are the places we think are the best.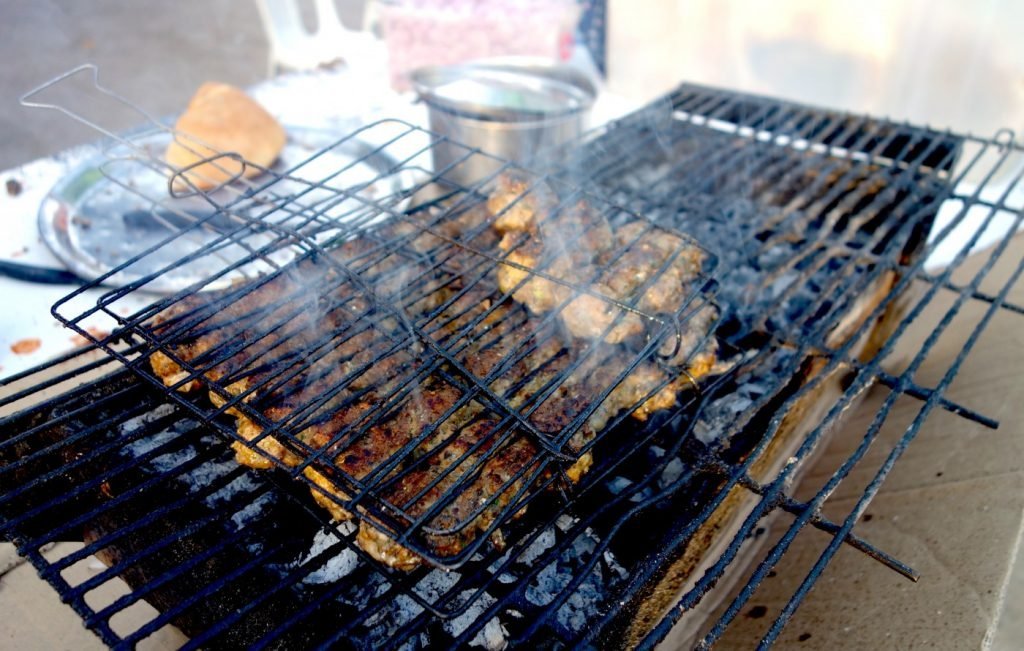 Restaurants in Larache
There are restaurants in the Plaza de la Liberación and the area of the seafront. They are popular, moderately priced and usually have good fish. Casa de Arte La Sole that serves Moroccan and Spanish food is recommended.
In the street Mohamed V, to emphasize the Khozama, of fish there are several restaurants type hamburgers and pizzas etc.
In the nearby Casa de España and in the Somarian Hotel, we have the restaurants of Mr. Mula, next to the market. They are restaurants for fish and seafood of better quality and the also serve alcohol .
At the entrance to the Spanish Ensanche, next to a wheat silo, is the very popular Kaid Hamed Restaurant. It is spacious and usually has many customers, you can order all kinds of Moroccan dishes, salads and fish, served quickly and is cheap.
More in the Spanish style, the restaurants Estrella del Mar and Pescador are outstanding.
In the port area there are popular restaurants with fresh fish and the typical grilled sardines etc, although the surroundings are not usually very clean. Loukous is highly recommended.
Cafes
There are great cafes on the Balcony of the Atlantic. They have magnificent views, are clean and offer excellent ice cream, tea, coffee and sweet and savoury pastries, with the possibility of outside tables.
In the shopping area we recommend Ben Abdellah and Zerktouini streets, with a great atmosphere in the evenings and nights. There are cafes where they prepare magnificent mixed juices.
For breakfast we recommend the churros in the arcades of the square, or under the garden of the Esperides.
If you want to have a tea or coffee we recommend the traditional Lucus coffee, in the liberation square in front of the Medina.
It is highly recommended to go to the market and try the oranges and strawberries from the Lucus area.
Read more:
Best Time To Visit Morocco
List Of Countries Whose Citizens Are Exempted From Entry Visa Into Morocco
Ifrane Travel Guide
Best Things To Do In Larache (Morocco)
Where To Eat in Larache
8 Best Restaurants in Fez
Fez in 1 Day
Taghazout
Erg ChegagaWhere To Stay in Tetouan