Larache is a port city located in northwestern Morocco. It is the capital of the eponymous province. Located within the Tangier-Tetouan region, it is about 85 km from Tangier and 105 km from Tetouan. It is located on the Atlantic coast, on the left bank of the estuary of the river Lucus.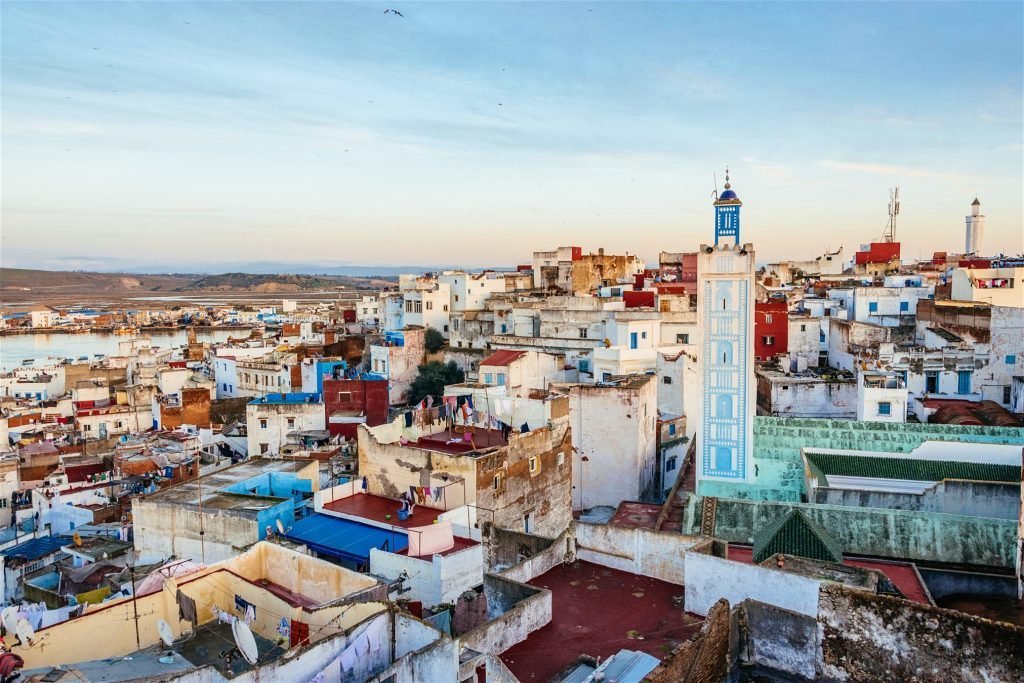 This city is one of the clearest examples of what was the Spanish Protectorate in Morocco, as it houses numerous traces of its Spanish past. Larache is a beautiful city of great charm, whose Kasbah advances over the sea like the prow of a ship.
Andalusian in appearance in its modern neighborhoods and captivatingly Arab in its medina, it sits on the banks of the Loukkos River.
Stroll through historical sites
Stroll through Liberation Square, called 'Spanish Steps', to see the many white buildings with a certain decadent air that reminds us of the city's Spanish past. In the opposite direction of the square, along Mohamed V Avenue, we find one of the most interesting places to see in Larache and northern Morocco: the Kasbah, although you can not visit inside.
Another interesting place to visit is the central market, a Moorish-style building, which concentrates a lot of activity during the day. Also the Old Fountain and the Fort built by the Portuguese prisoners, blocked in the battle of the Three Kings. In Larache, two fortresses dominate the north and south. The old fortress became the Kebibat Hospital, and the former Spanish prison is now the Archaeological Museum of the City.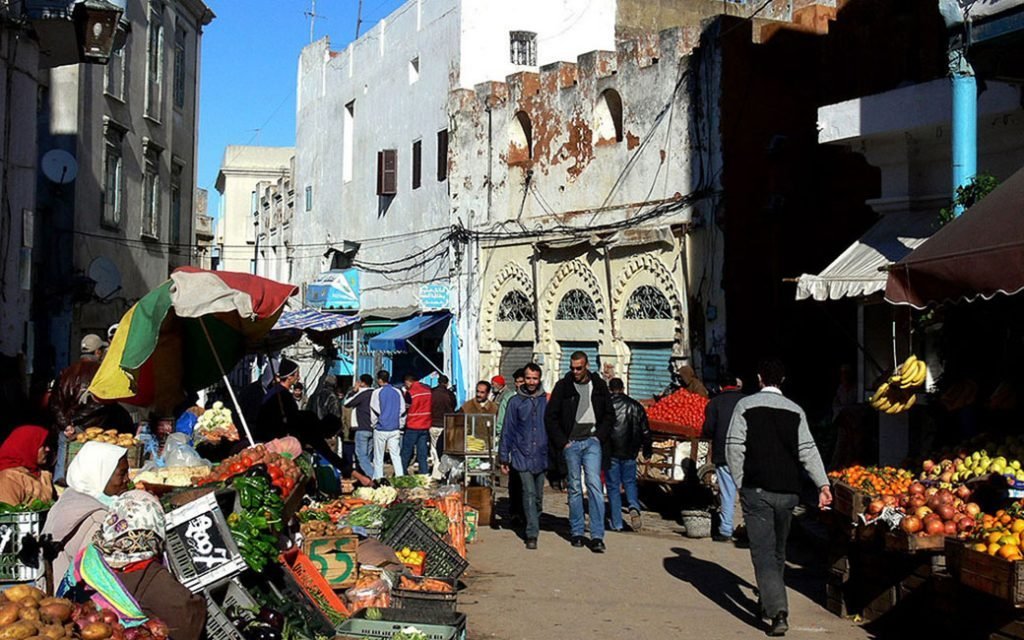 The Bab Barra Gate is the entrance to the Medina. And, therefore, the place that allows us the entrance to the characteristic souk. There we can find practically anything we can think of. From antiques to leather goods.
The Nasaria Mosque or the Church of St. Joseph are the two main attractions of the Jewish quarter that is there. Unlike other cities in the world, the Jewish quarter has managed to maintain the traditional aesthetics that characterizes it.
But if what you are looking for is the place where you can glimpse the best views of the city. Mazhen Square should become one of the places you can not miss.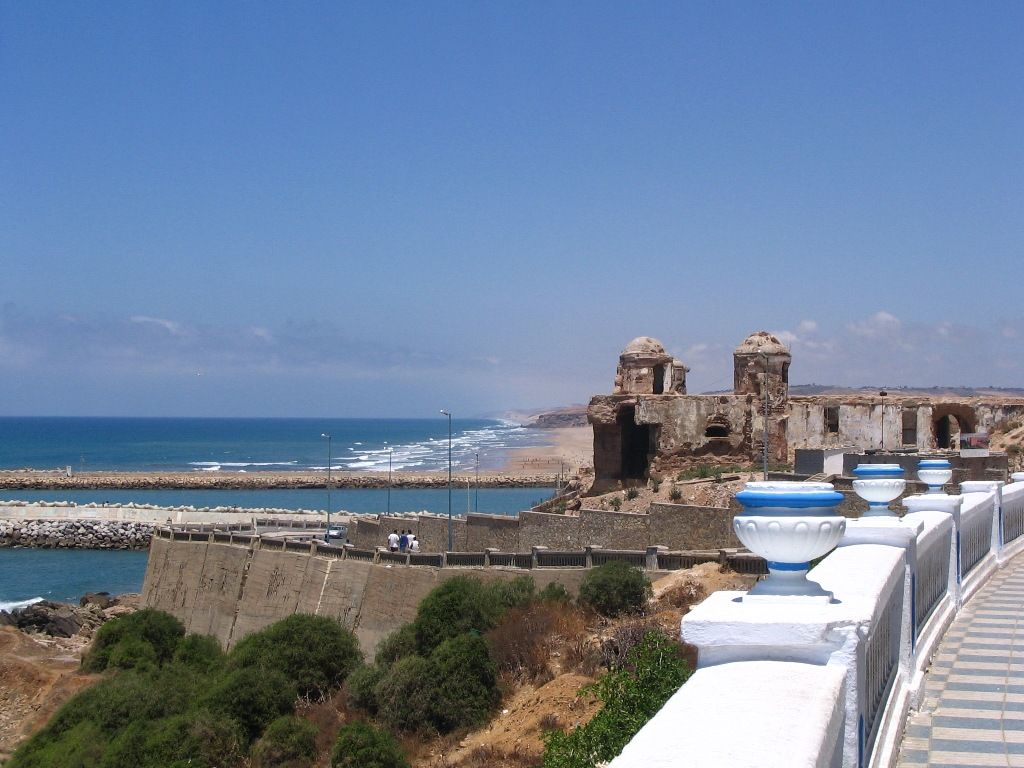 Various experiences
Among the best things you will find there will be its gastronomy that stands out for the fish of its port, its oranges and red fruits, strawberries, raspberries and blueberries.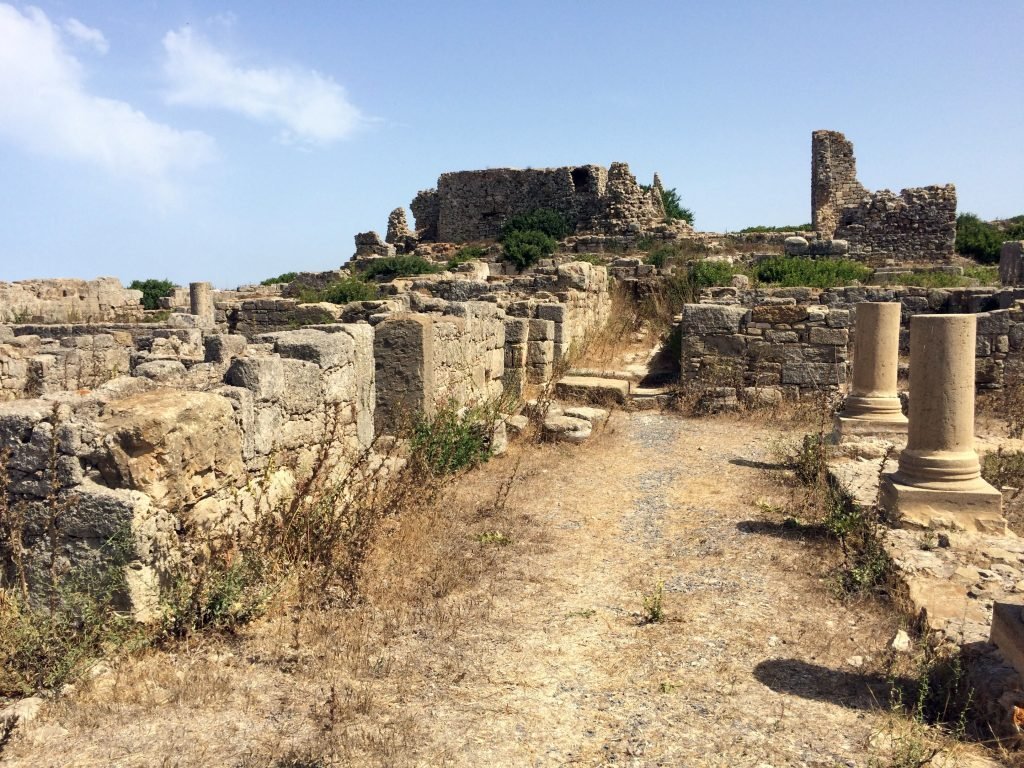 Of its cultural activity highlights the Guitar and Singing Festival held in summer.
In addition to the Mestizaje Cultural Festival, in October, with concerts by local and international artists and folk groups. International Festival of culture, arts and heritage in summer, the National festival of Red Fruits, promoting the cultivation of strawberries, raspberries, blueberries, etc., in spring.
For lovers of literature, here are buried, Spanish cemetery, the famous writers Jean Genet, French died in 1986 and Juan Goytisolo Spanish died in 2017.
No doubt Larache has a lot to offer even though it is not a purely tourist city.