Being a small non touristy city, Larache lacks quality hotel options. In the city there are several mid-level hotels, the most recommended being the Hotel Espana, next to the market. It is very well located, clean and has a restaurant and bar with alcoholic beverages. It is one of the best places to eat in Larache.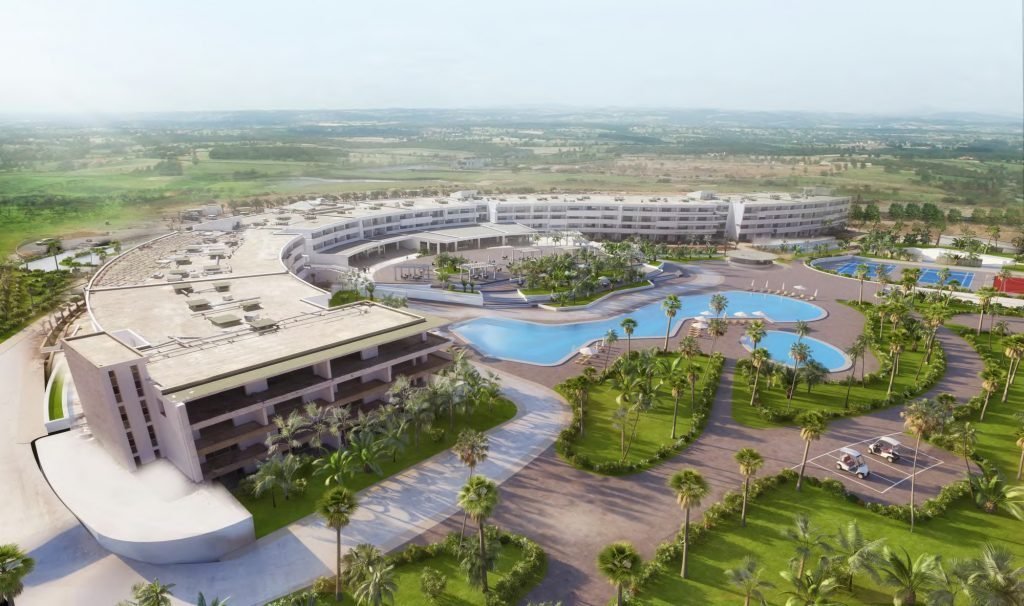 To see the full range of hotels in Larache with availability of specific dates we recommend this link: View available hotels in Larache
Others in the center are the Hotel Salime Al Khozama, Maison d'hote, and a little further away the Hotel Riad, a former palace house of the Count of Guisa.
On the balcony of the Atlantic, in some cafes they rent rooms with beautiful views of the ocean.
In the medina, the Riad Larache, next to the Zoco Chico, is a typical house with stairs and old rooms. Good location near the medina of Larache.
Hotels Around Larache
At the Lixus Beach Resort, 6 km away, is the modern and luxurious four-star Lixus Beach Resort, the only all-inclusive resort on the Atlantic coast, specialising in sports tourism, with its 18-hole golf course between the forest and the ocean and its 6 km of beach.
Villa Zahra, modern rural establishment of quality, in the village Rakada, 4 km from the city, diversion of the road to Tangier, near the river Lukus and the beach.
In the modern residential district of Maghreb Al Jadid, direction Rabat, the Villas Al Andalus and the Lixus apartments.
On the road to Rabat, the Venta Afriquia, which has the hotel Kasre Albaraka, and the Hotel Café Choumiss. It is possible to stay overnight in caravans or vehicles in the Rest Area.
Read more:
Best Time To Visit Morocco
List Of Countries Whose Citizens Are Exempted From Entry Visa Into Morocco
Ifrane Travel Guide
Best Things To Do In Larache (Morocco)
Where To Eat in Larache
8 Best Restaurants in Fez
Fez in 1 Day
Taghazout
Erg ChegagaWhere To Stay in Tetouan