The gastronomy of Fez is one of the best and most authentic in Morocco and many visitors fall in love with its traditional dishes. Although you will find restaurants for all tastes and budgets, the food is always good.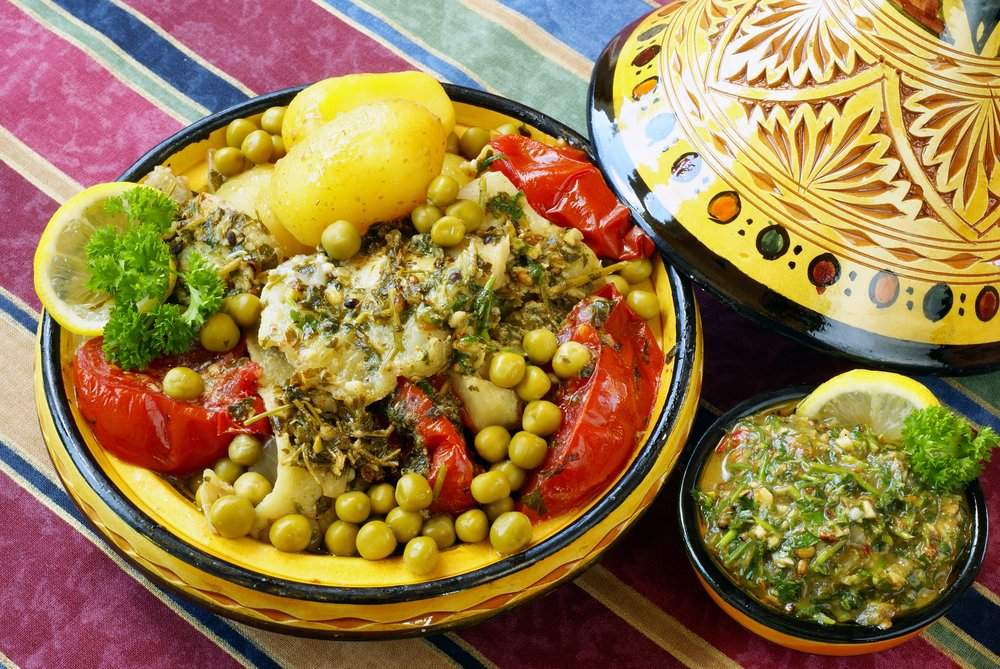 Here are the best places to stay in Fez.
Get the best deals and discounts on hotels here.
Typical Dishes
Harira: It's the quintessential Moroccan soup. Although it depends a lot on the region and the restaurant, it usually contains, among other ingredients, flour, tomatoes, chickpeas, noodles, onions, rice and spices.
Moroccan Salad: It is usually composed of several dishes with different vegetables. Aubergines, peppers, tomatoes and olives are a classic. Here's a simple salad recipe.
Tajin: It is a dish that is stewed over a very low heat for more than an hour. The container where it is served, the tajín itself, is the same one where it is cooked.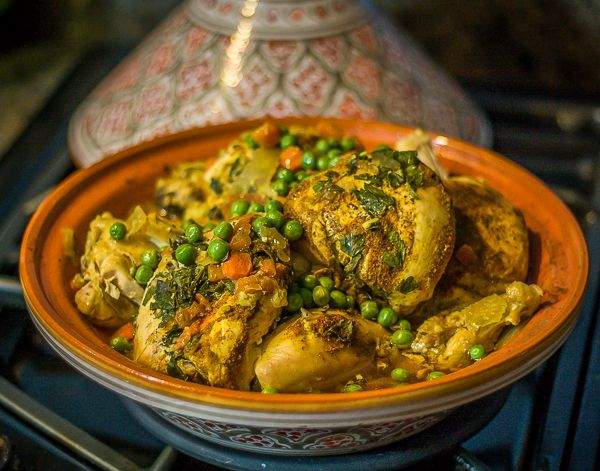 Couscous: It is made up of grains of wheat semolina accompanied by various ingredients. It is the most ancestral dish of the Moroccan cuisine. Here's a simple recipe.
Pastilla: Puff pastry filled with meat (usually pigeon), onion, parsley and almonds. It is served sprinkled with icing sugar.
Brochettes: They can be made of different meats, although the most common is lamb.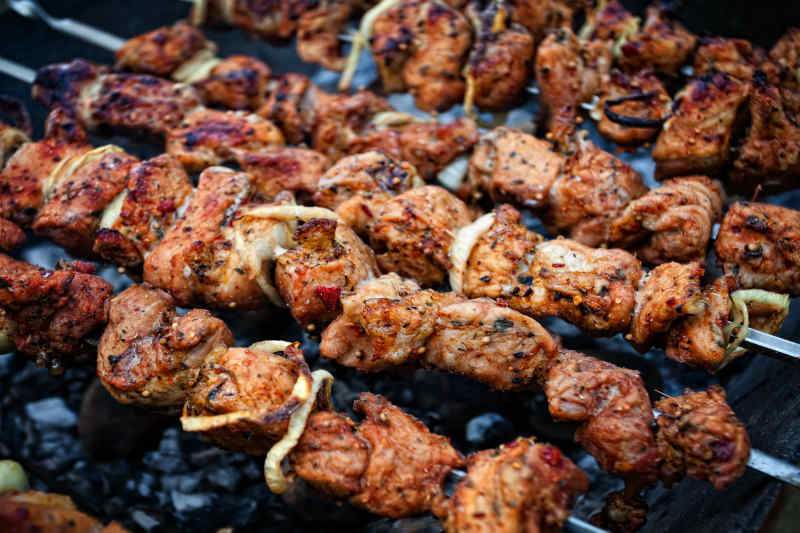 At the end of the meal, the two most common desserts are fruit or Moroccan cakes, made with honey, almonds and other nuts. After the dessert you usually have a coffee or a tea with mint.
Drinks
It should be remembered that Muslims are not allowed to drink alcohol and most premises do not sell beer, wine or other alcoholic beverages. If you do not want to substitute beer for the typical juice, you will have to go to the most luxurious restaurants or hotels that have this license.
Prices
The price of restaurants in Fez is much more variable than the quality of their dishes, which are mostly outstanding.
In most of the "cheap" restaurants you can find single dishes with prices from 10 Dihrams (US$1) to 40 Dihrams(US$3.9). In the more touristy restaurants, you can usually find two-course menus and dessert – usually fruit – with prices ranging from 68 Dihrams (US$6.6) to 200 Dihrams (US$19.5).
The price of the menu in the more luxurious restaurants and riads starts at 300 Dihrams (US$29.2). Some restaurants – sometimes called palace restaurants – offer dinners with music and entertainment.
Tipping in Morocco
Although certain venues usually add a 10% tip (either by warning the customer or with a quick mental exercise and unwritten bill), this amount is usually left to the customer's discretion.
Where To Eat in Fez
If you want to taste traditional cuisine, the best restaurants are located in the Medina Fez el-Bali. In the vicinity of the Bab Bou Jeloud Gate you will find several places with traditional cuisine at excellent prices.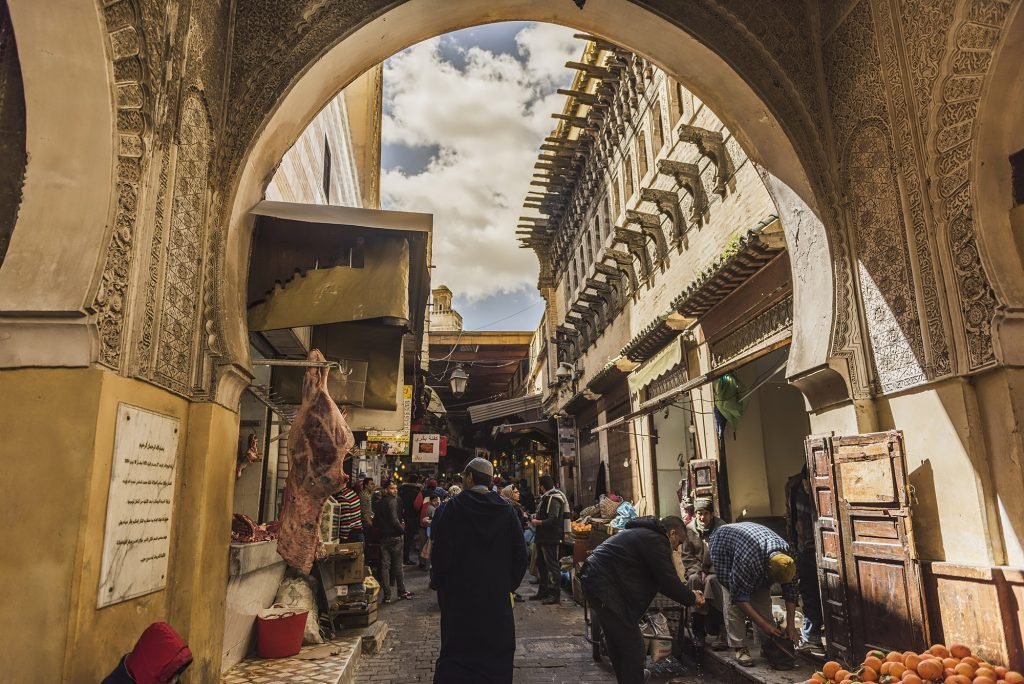 If you want to vary and eat something international, the Ville Nouvelle is the right choice.