The city of Rabat has become a modern and cosmopolitan city, full of design hotels and luxury shops in Morocco. Here are the best bars in the city.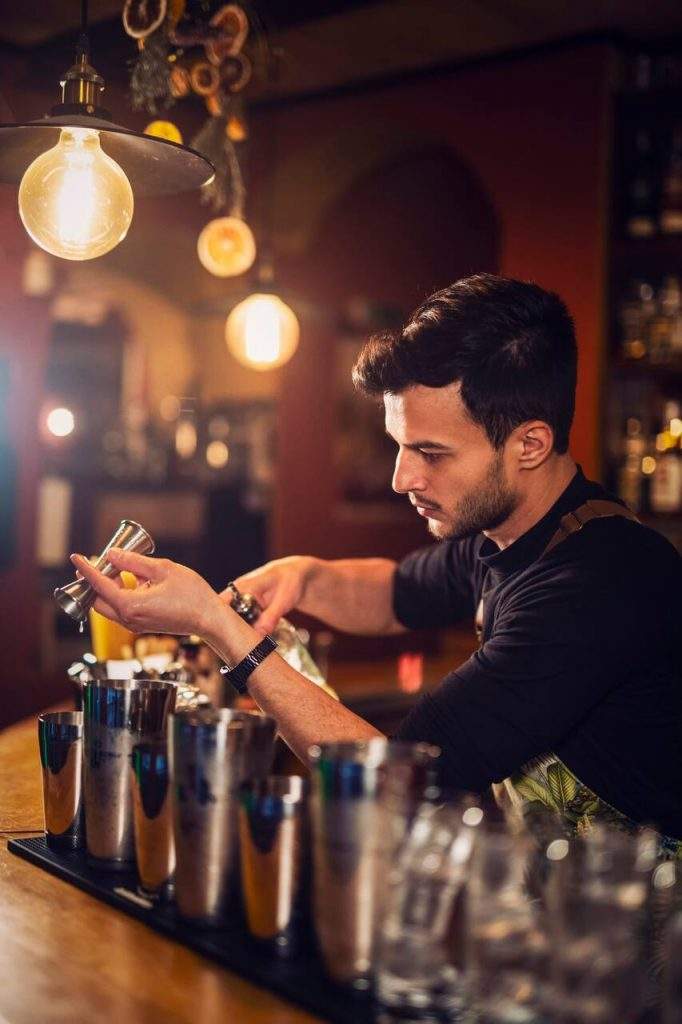 If you're looking for restaurant recommendations in Rabat, we have a post here.
Here are the best places to stay in Rabat.
Get the best deals and discounts on hotels here.
Drinking in Rabat
El Palatino, at 73, Av Allal Ben Abdellah
Very central, near Av Mohammed V (it is more or less parallel to it) and Rabat Ville station as well as St. Peter's Cathedral.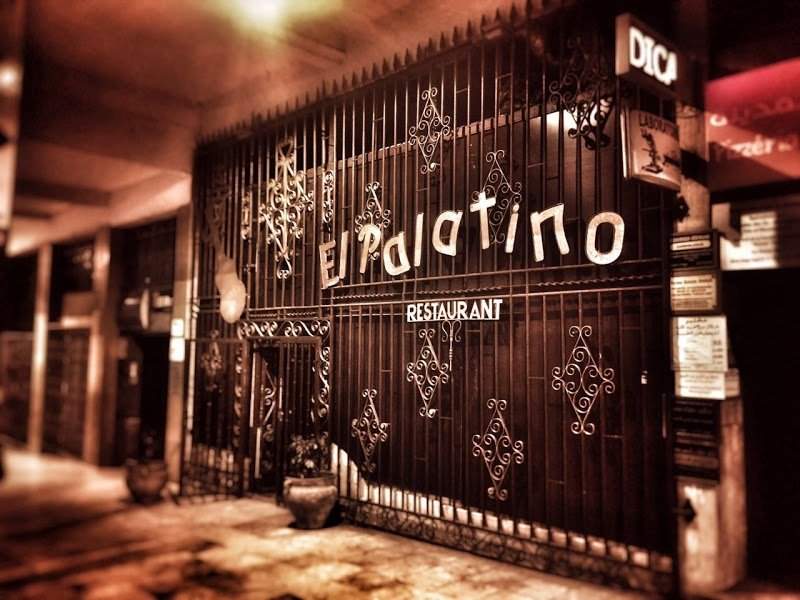 It proclaims itself as a restaurant-lounge but it is only a pub where you can have dinner, drink, dance, listen to live music or DJ and watch a football game if you want; the tables are too close together, the atmosphere is incredible and a conversation impossible, even on the first floor. They open in the evening from 6 p.m. (happy hour). Parking in front of or near the restaurant can be difficult, so be patient.
Le Privilege, 78, Rue Oued Ziz
In the Agdal district, more of the same as the previous one but trendy in Rabat; as a restaurant, it's lazy but as a place to drink it's good.
5ème Avenue, 4 Avenue Bin Al Ouidane
Trendy disco in Rabat, young atmosphere and music of the moment, near the National Library in the Agdal district.
Amnesia, at 18, Rue Monastir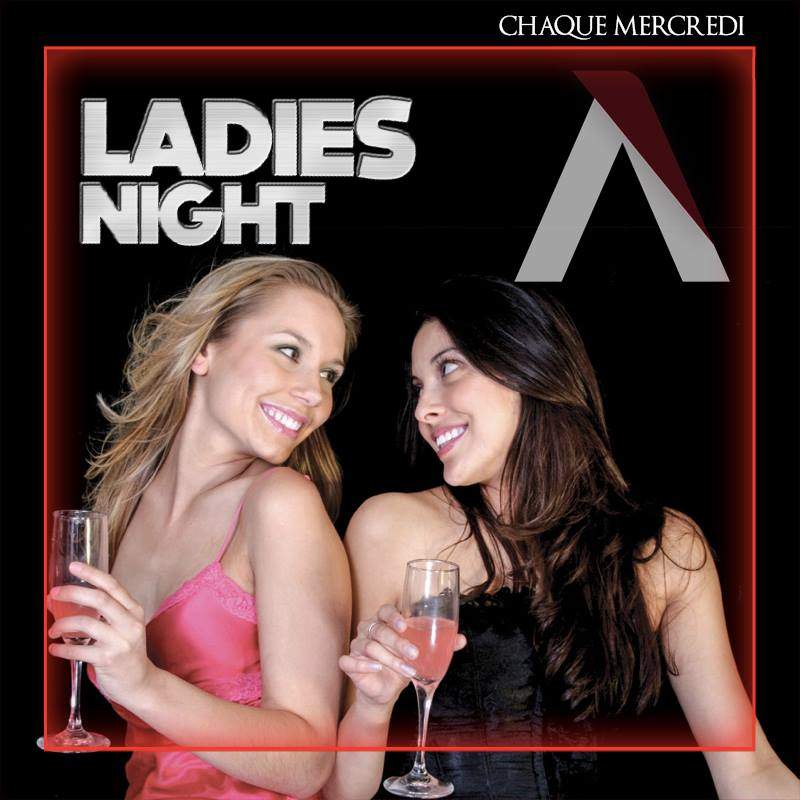 A trendy disco in Rabat; entrance at 200 mad with drink; located to play from Av Allal Ben Abdellah, behind the Balima, near the Gardens of Nouzhat Hassan.
Platinum, Hotel Kasbah in the corniche in Ain Attiq
It is the biggest discotheque of Rabat surely, in spite of not being in Rabat; entry to 100 mad. You must go by car or by grand taxi.
In any case, on the coastal route between Rabat and Skhirat, especially on the beaches of Temara, there are plenty of such places … for all tastes, colors and pockets.
3 Bars in Hotels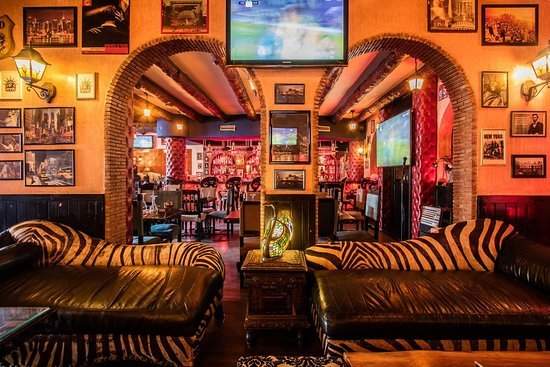 Irish Pub, at 21 Av Chellah (Hotel Rabat); Irish tavern style decoration, drinks and little more
Amber Bar, the Sofitel Hotel, elegant and expensive.
Ice Bar, at the Dawliz, a trendy drink place in Rabat at the moment.
Read More:
Rabat in 1 Day
Rabat in 2 Days
Where To Stay in Rabat
Necropolis of Chellah in Rabat