The importance of music in Morocco is fundamental, as in every culture. It is part of the artistic heritage of a country, and must be respected and praised as it deserves.
In Essaouira, a beautiful city on the Atlantic coast, whose medina is a World Heritage Site, two important festivals take place: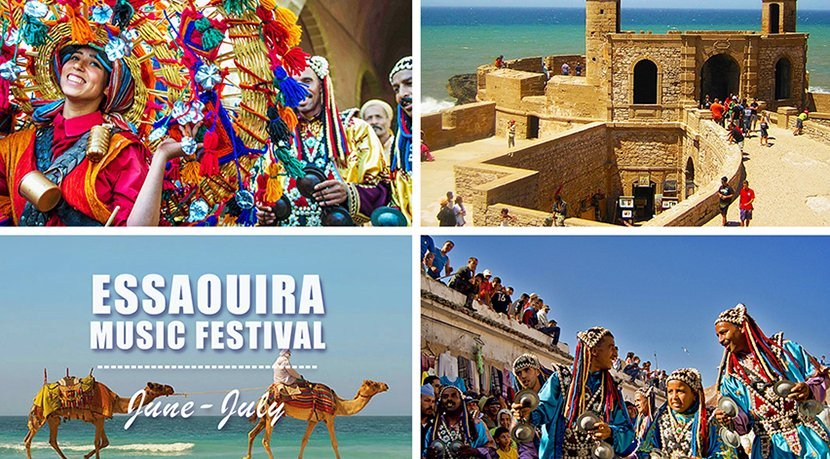 Festival Printemps Musical des Alizés in Essaouira.
Organized by the Essaouira Mogador Association, it is held every year at the end of April. It is an event of chamber and classical music, with the participation of both local and international musicians, being remarkable the performance of the Moroccan Philharmonic Choir.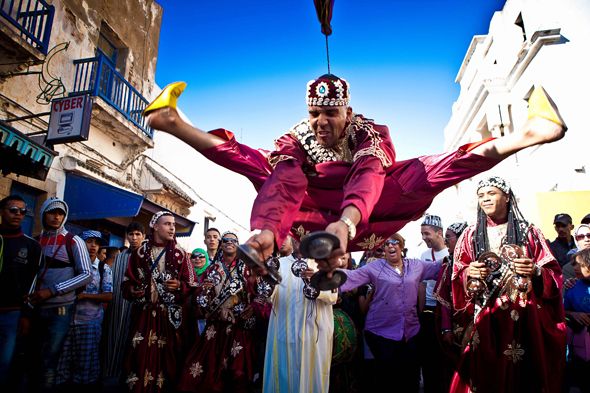 Gnawa Essaouira
The Gnaoua Festival of the city of Essaouira, the former Mogador, is since 1998 a festival of music and Gnaoua culture that takes place annually, every June, in this Moroccan city. Every year, Essaouira dresses its best to receive the Gnaoua Festival and Worldmusic.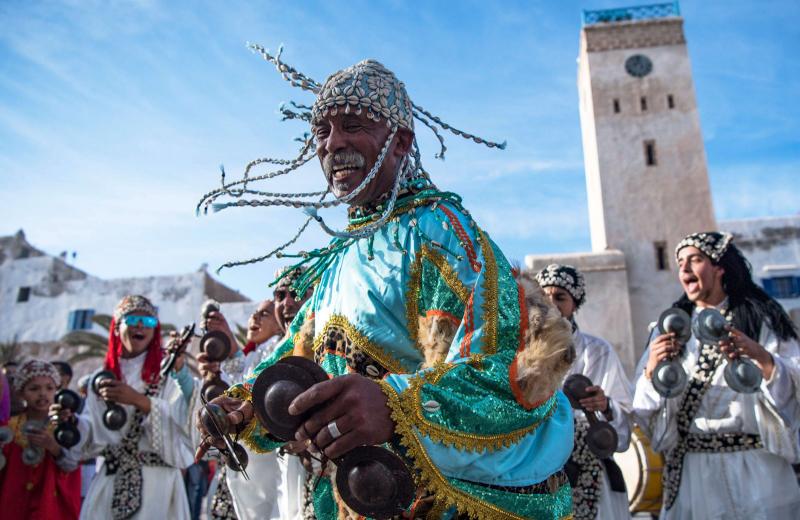 Here are the best places to stay in Essaouira.
Get the best deals and discounts on hotels here.
Read more:
Best Time To Visit Morocco
List Of Countries Whose Citizens Are Exempted From Entry Visa Into Morocco
Ifrane Travel Guide
Best Things To Do In Larache (Morocco)
Where To Eat in Larache
8 Best Restaurants in Fez
Fez in 1 Day
Taghazout
Erg ChegagaWhere To Stay in Tetouan