Have you ever heard of "Moroccan Switzerland"? This is Ifrane, one of the most amazing cities in Morocco. Its peculiar architecture and its snow-covered winter landscapes make this place a key point for tourism in the country, even for Moroccans themselves. You can enjoy a trip to the Alps in the middle of the Moroccan mountain range. Here are the best things to do in Ifrane.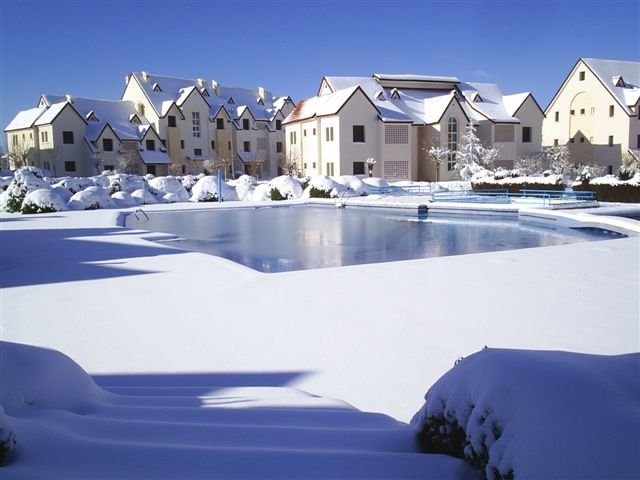 Although any street in this place gives you a postcard landscape you should not miss the most famous points of Ifrane.
The Lion of the Atlas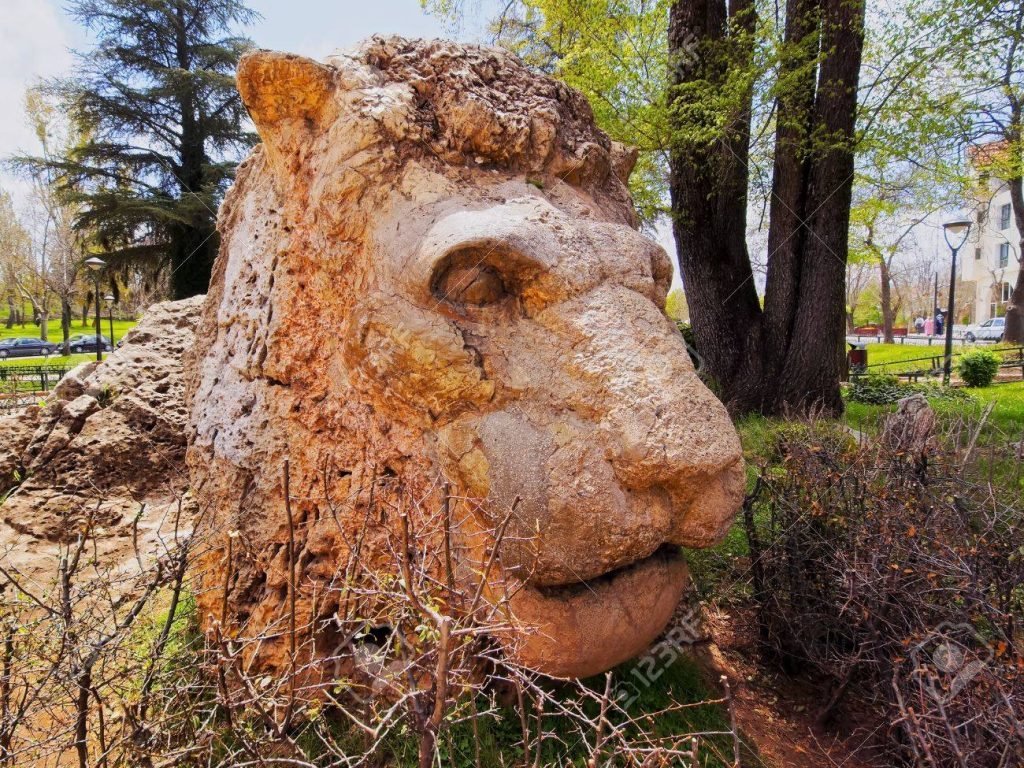 This is a stone carving representing the last lion of the Atlas. It is located a few meters from the shopping streets of the center.
Jardin de la Prairie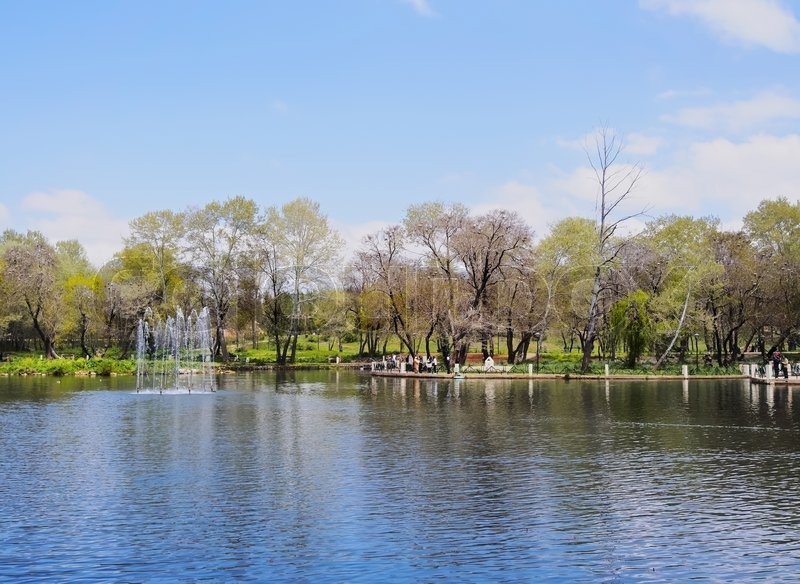 It is located next to the Royal Palace (which can only be visited from the outside). It has a beautiful artificial lake.
The beauty of this city is not only reflected in places like the above, but there are also wonderful areas in their environment that you can not miss.
Virgin Waterfall and the Vittel Spring
A pleasant walk of about 3 hours along a path of incredible views that will allow you to discover wonders like these waterfalls.
Forests and lakes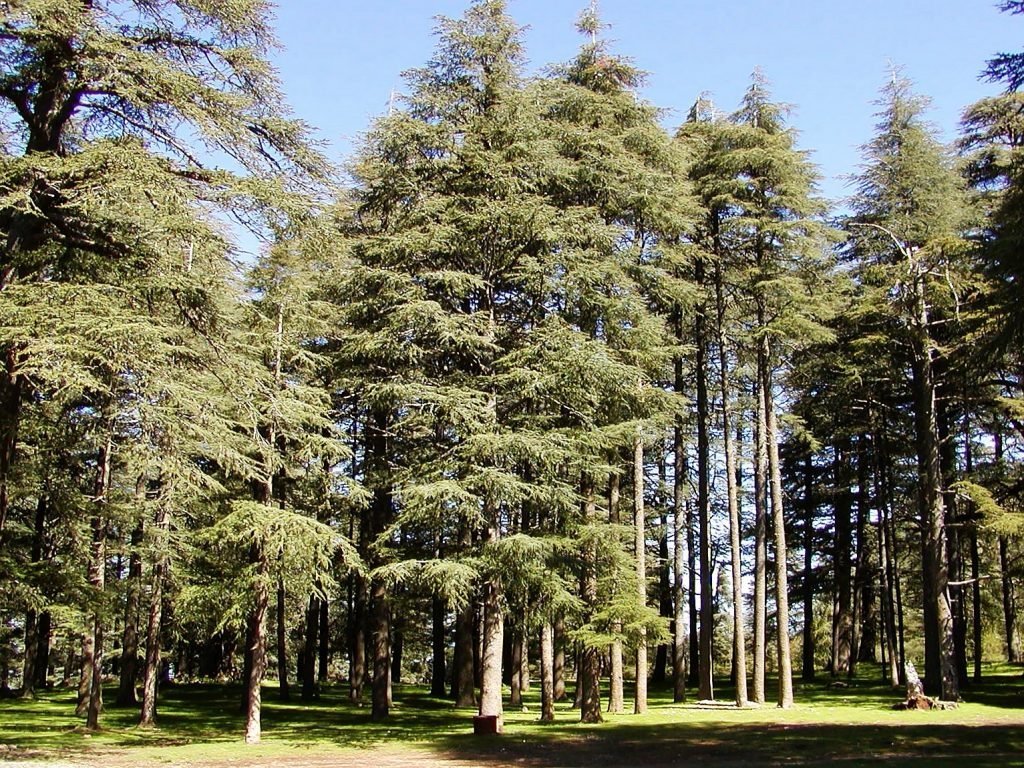 The environment of Ifrane is a puzzle between lakes and cedar forests that will make you live in a story. It is worth visiting this Moroccan city which is located a few kilometres from Fez and allows you to discover a very peculiar corner of this country.
Read more:
Why Are There So Many Cats In Morocco?
Weddings in Morocco
Excursion to Berkane
Asilah International Cultural Festival
A 5200 Km Morocco Road Trip
Best Things To Do In Ifrane (Morocco)
Where To Eat in Meknes
Best Hotels in Larache
What To Eat in Rissani
Sahara Desert Temperature