In the city of Meknes, as in all cities of Morocco, there are many places to enjoy the Moroccan food. Meknes is not exactly the gastronomic mecca of Morocco, but you will easily find acceptable options to whet your appetite.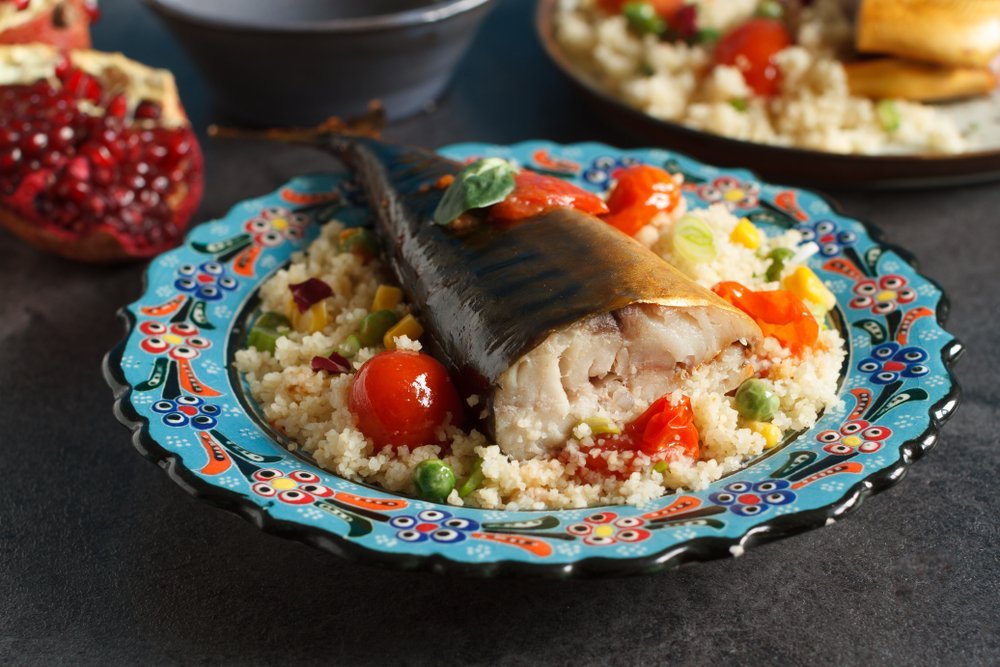 Where To Eat in Ville Nouvelle (New City)
There are dozens of restaurants and bars along the main road on Antsirabi Street offering harira, tajín, couscous and, of course, roast chicken. Some restaurants on Rue de Ghana, just off Rue Antsirabi, are popular with travelers and offer menus at 40 dh.
You can also find out more about where to stay in Meknes here.
Le Pub, Avenue Allal Ben Abdellah
Open every day until midnight. Excellent, though a bit experimental, it is French cuisine. The pizza is not bad and has an alcoholic license. 50 dh-120 dh.
Athenos, Avenue Mohamed V.
Open for lunch. Delicious Moroccan dishes, such as tajine, as well as fabulous desserts. 25 dh-70 dh.
Mo Di Niro, Rue Antsirabé
Open every day until midnight. Popular with teenagers, this restaurant offers American-style food: hamburgers, pizzas and pasta dishes. 20-100 dh. 20-100 dh.
La Fine Bouche, Avenue Allal Ben Abdellah
Open every day until 22.00. They serve delicious chawarmas and other specialties. 15-50 dh.
Ibis Hotel
This hotel chain has a decent menu of French food, but the real attraction is that they serve alcohol .50-150 dh
Label' Gallery
Several restaurants, some open after midnight. It is the closest thing to a shopping mall, the only place to find international cuisine, such as Mexican, American, Thai and Lebanese. Prices vary a lot
Marhaba
The most popular Meknassi restaurant, it offers a local menu of Ma'aqouda and harira.
Where To Eat in The Meknes Medina
Les Colliers de Colombe, 67 Rue driba. Follow the signs behind Lalla Aouda, near the medina. Open every day. Delicious Moroccan dishes, including the bastille. Prices vary, most dishes are over 100 dh.
The market near the main square of the medina, in the district of Bab El-Mansur, has good fresh products and a lot of different types of olives, sweets…etc