Meknes, it is a city in Morocco that takes its name from the Berber tribe that founded it with the name of Meknassi. Like Fez, it is another of the four imperial cities of Morocco, with a great amount of historical monuments and natural corners (it has more than 40 km of imposing defensive walls and a great number of mosques). That is why it is also called the 'City of a hundred minarets'.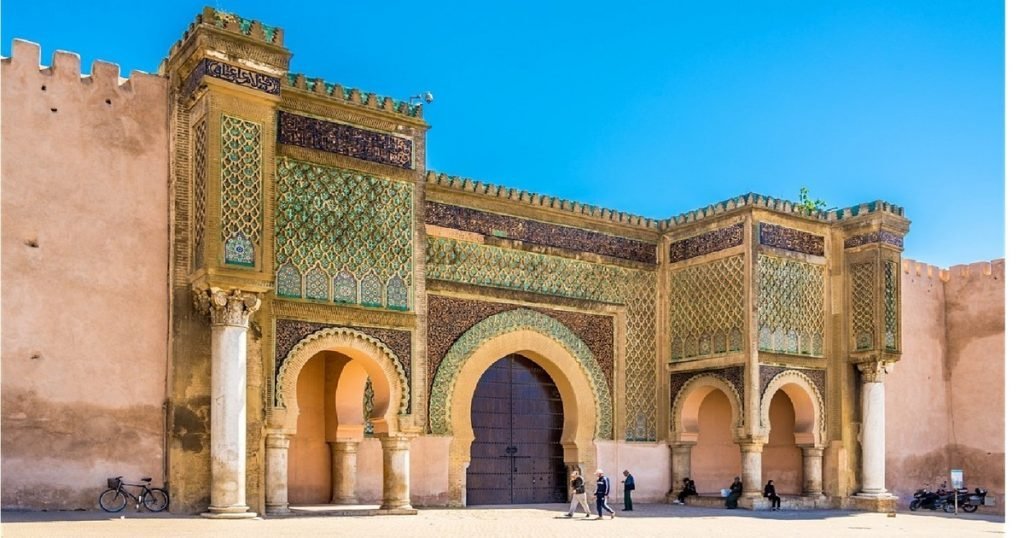 Meknes is quieter and smaller than Fez, so it is generally overshadowed by its neighbour and receives fewer visitors. Despite being quieter, its winding medina and magnificent buildings make it worthy of the title of imperial city. The center of the medina is around the Bab el-Mansur gate and the el-Hedim square, and behind the former is the imperial city of Mulay Ismail, so it's easy to discover the city on foot.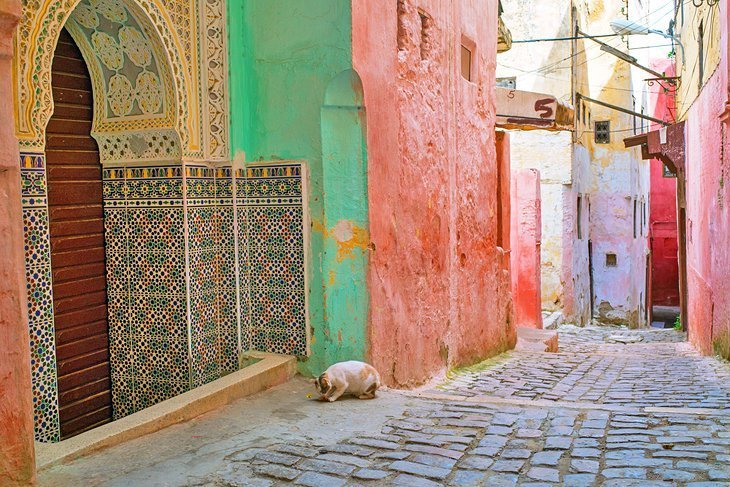 Practical Information
Things To Do in Meknes
Where To Eat in Meknes
Best Hotels in Meknes
How To Get To Meknes From Fez
If you have decided to make a trip to Meknes from Fez to visit this beautiful city, either for a day or overnight, the most practical way is by train. You may think that: adding the taxi to take you to the train station in Fez, plus the train ticket, plus the taxi from the station in Meknes to the medina, will be expensive but nothing is further from the truth!
The trains from Fez to Meknes are usually very frequent, so don't worry if you miss one, because in a few minutes you will have the chance to get on another one.
There are two ways to buy the ticket, Online, through the website of the train company where you can also see the timetables or directly at the station and with cash. The price in second class is about 25 dirhams and the journey takes no more than 40 minutes.
There are two stations in Meknes: the main station and Meknes Al Amir. Although the second station is closer to the medina, if you want to take a taxi it will be easier from the first one.