Accommodation in Casablanca is considerably more expensive than in the other cities of Morocco. It is the economic capital and the most expensive city of the country by far. In order that you have a reference of the prices, they are enough similar to those of any European capital, so comparing it with cities as Fes or Marrakech, to sleep in Casablanca is expensive. In this post we tell you the best areas and hotels to stay in Casablanca.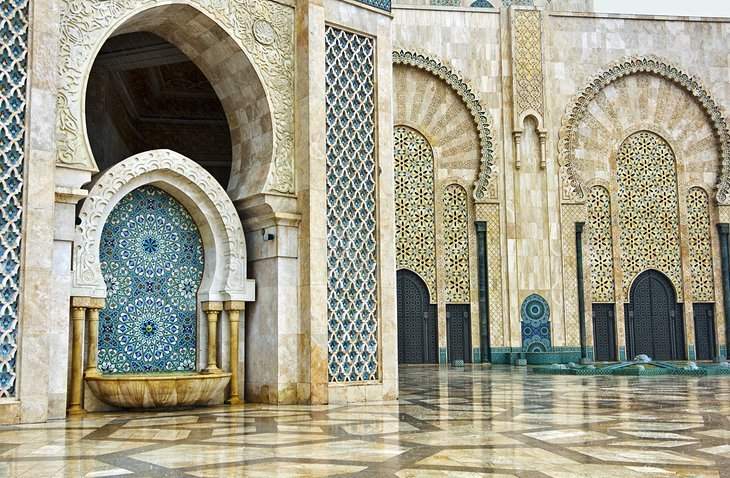 Where To Stay In Casablanca: Best Areas And Hotels
Casablanca Center, the best option for sleeping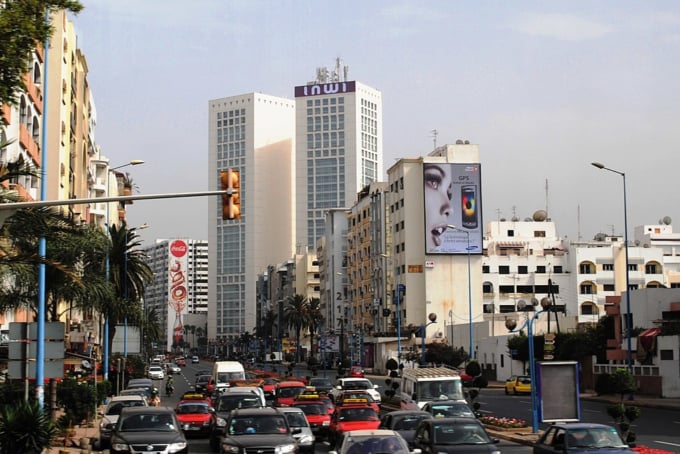 If we have to recommend an area where to sleep in Casablanca, that would be the center of the city without any doubt. Casablanca is a huge city, the fifth largest in Africa, although most of its attractions are concentrated around the city centre. Furthermore, you will find the largest hotel offer in Casablanca: although luxury hotels predominate, you will also find some more modest ones.
Casablanca is a city that has a reputation for being dangerous. We did not see it that way, although it is true that some locals warned us about the famous "tugs". You have to think that being the most touristic area, the center is also the safest area, so everything counts.
However, as we said before, staying in Casablanca is much more expensive than in most cities in Morocco. If you look ahead, prices for sleeping in the city centre are around 80 euros per night. Without a doubt, the city centre is the best area to stay in Casablanca.
Recommended accommodation in the centre of Casablanca
Mogador Marina
Atlas Almohades Casablanca City Center
Kenzi Basma
Gauthier, a smart choice
The Gauthier district is one of the most coveted areas of Casablanca. When you walk through this area you feel far away from the hustle and bustle of the city, while having the main attractions within walking distance. Moreover, as it is not in the pure center of the city, you will be able to find better hotels at a more affordable price.
The streets are quiet, you could say it's like a small town in the big city. Recently, artist galleries and several designer boutiques have been created that add a chic touch to the district. So we consider it a smart option where to stay in Casablanca taking into account the value for money of the hotels.
Recommended accommodation in Gauthier:
Boutique Hotel Gauthier
Hotel Barceló Casablanca
Le Trianon Luxury Hotel & Spa
Bourgogne, one of the best areas to stay in Casablanca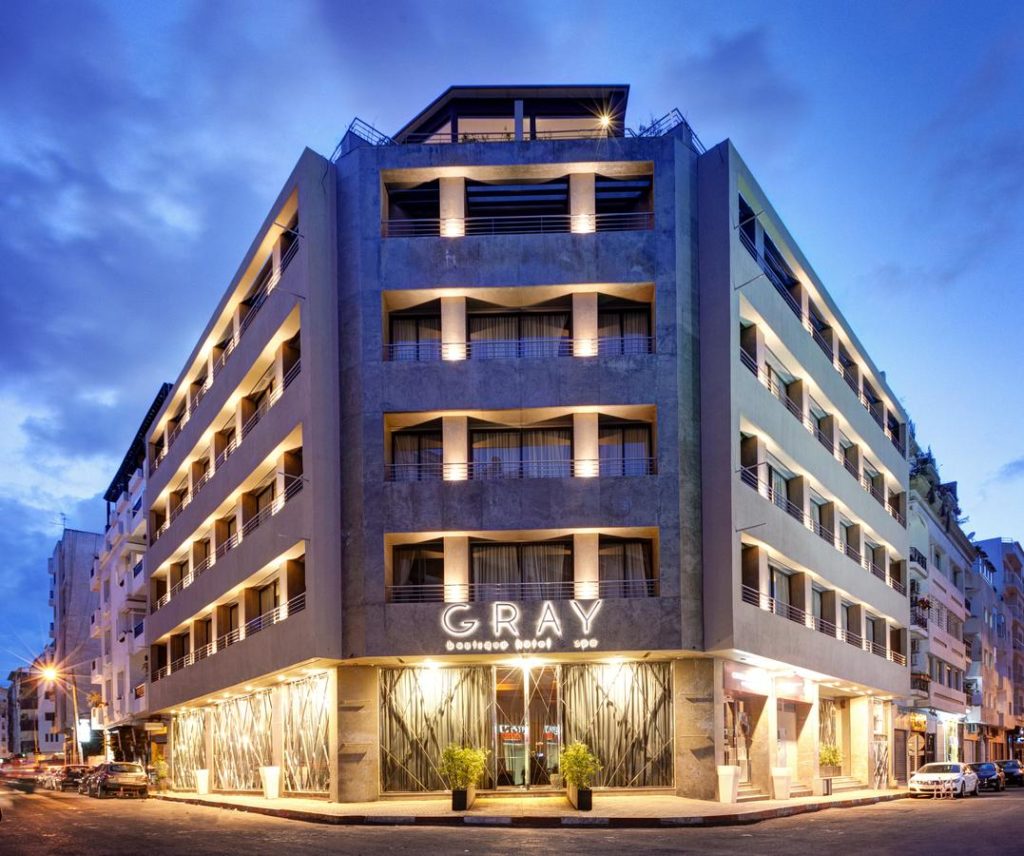 Located to the west of the city, Bourgogne is one of the most famous residential districts of the economic capital of Morocco. If you are looking to be close to the Hassan II Mosque, this will be your area, as it literally falls within a stone's throw of the monument. Bourgogne is one of the areas that best defines Casablanca: in its area you can see from luxurious residential apartments to the poorest houses. Misery and the most provocative wealth coexist in a neighbourhood where the middle class predominates.
In general, the atmosphere is very western since many foreign entrepreneurs live in Bourgogne. There are few hotels. If you consider staying there, you will find good apartments for about 75 euros a night. It's also close to the beaches.
Good accommodation in Bourgogne:
Appartement Panoramique
Modern Apartment Casablanca
Gray Boutique Hotel and Spa
Maârif, a good alternative to sleep in Casablanca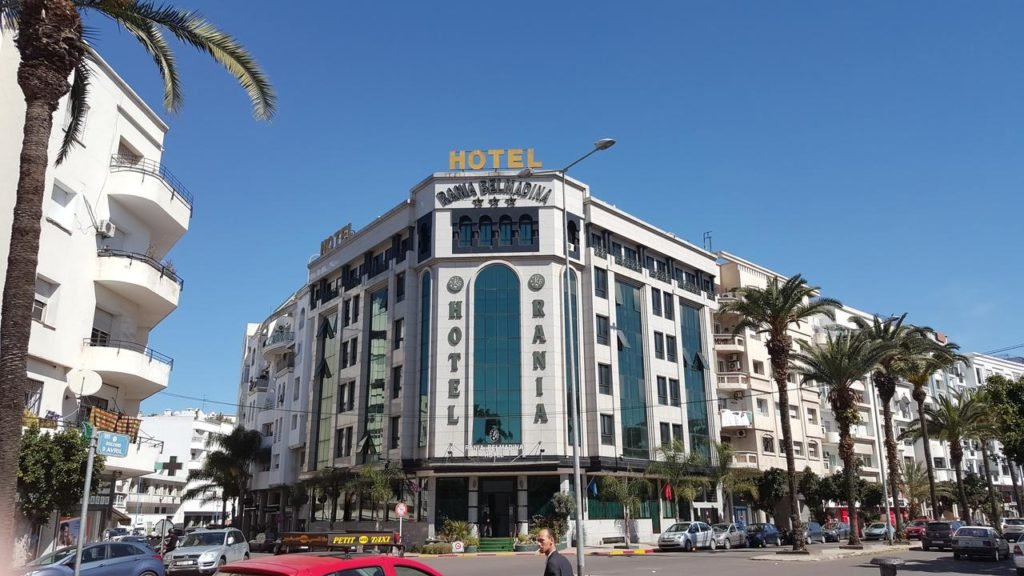 As in Bourgogne, the hotels in Maârif are few and far between. However, there is a variety of cheap, but quite simple, apartments and studios. Insecurity characterized Maârif in the last century, although with the French protectorate, the history of the area changed completely.
Nowadays it is a commercial district where you can find from big brands (around Boulevard Al Massira Al Khadra) to smaller shops where you can haggle (north of the district). If you like shopping, this will be your favorite area.
Our recommendations in Maârif:
Down Town Hotel by Business & Leisure
Rania Belmadina Hotel
Racine, the most chic neighborhood in Casablanca
And finally we can't forget about Racine, the most chic area in town. As you can imagine it's a pretty expensive area, but very quiet. Well, specifically it is located in the famous Golden Triangle, referring to the high price of real estate in the area.
In Casablanca the distances will always be big as it is a huge city. However, if you stay in Racine you will not be badly located. If you like to walk, in about 30 minutes you will be in the heart of Casablanca.
Good accommodations in Racine:
We also leave you with 25 things to do in the city so that you can enjoy it as it deserves.