We have already talked about Fez and how interesting is that city, now we will see what we can do to have fun in it.
We can say that one of the best experiences you will have is to visit the medina of Fez and wander through streets some of which date back more than 2 centuries.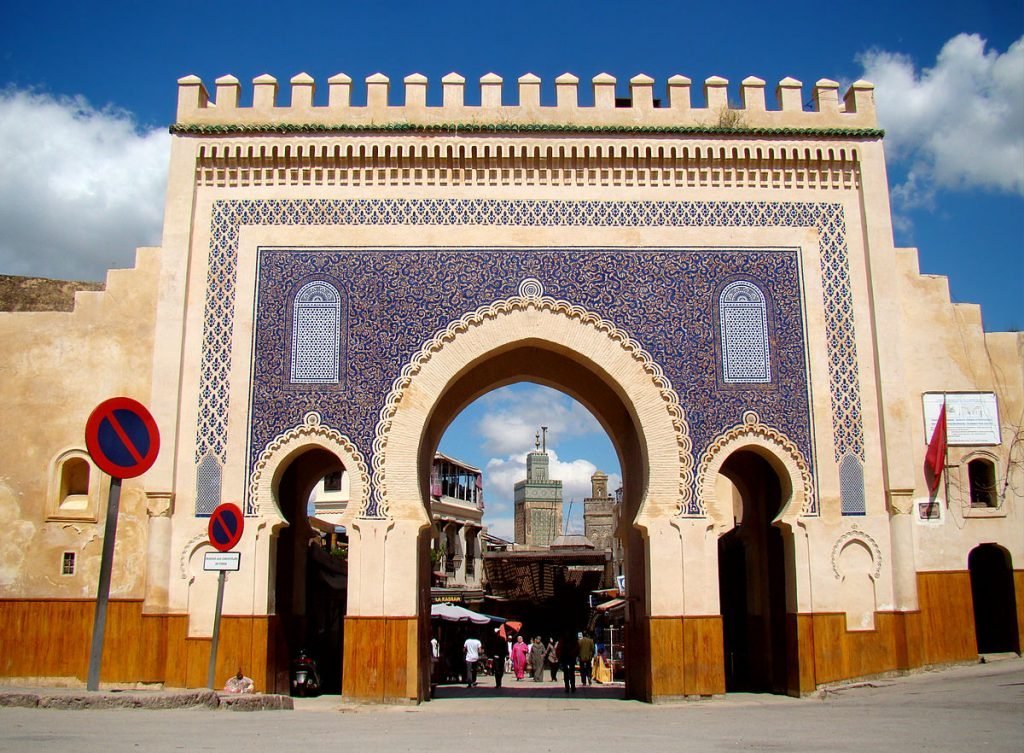 Here are the best places to stay in Fez.
Get the best deals and discounts on hotels here.
Visiting architectural sites
So the main entrance to the Medina is Bab Boujeloud, the beautiful Blue Gate, built in the early twentieth century. It is a gate of three arches decorated with blue tile mosaics, hence its name. It is always a very lively area of the city that is worth contemplating from one of the cafes with terrace around it.
Tour the Mellah, the Jewish quarter of Fez, located next to the Royal Palace in the medina Fez el-Jdid, starting with its main street Rue Mellah and entering its narrow streets. You can also see the green and white minaret of the Andalusian Mosque in the Andalusian Quarter.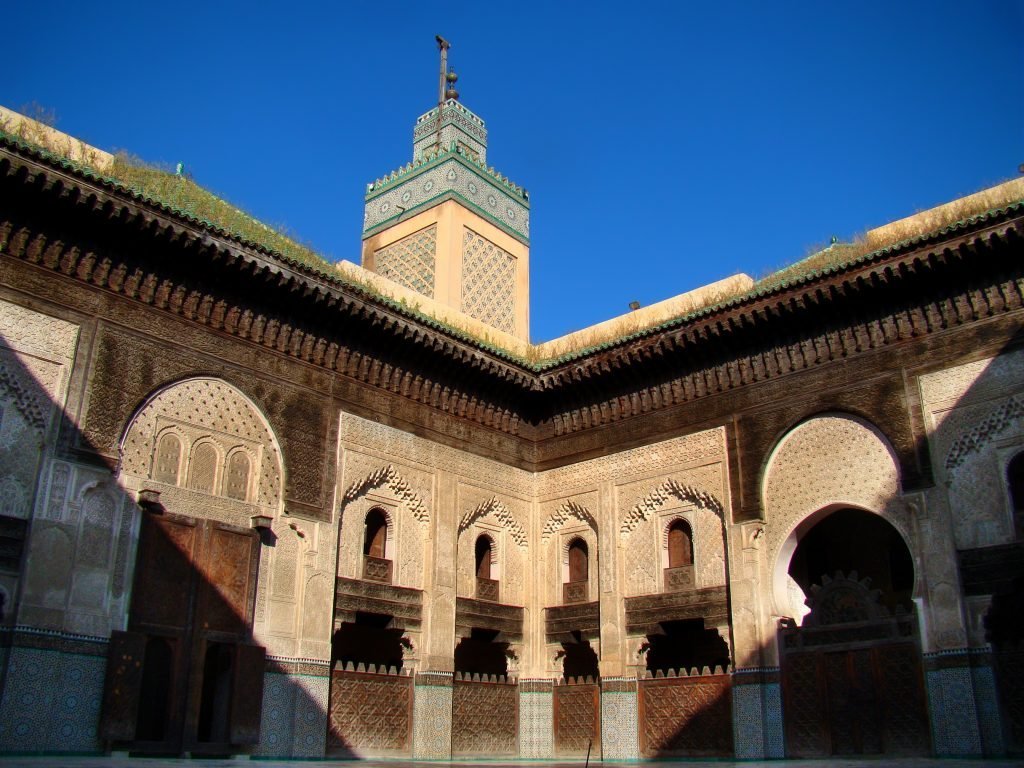 It is worth noting that visiting the Museum of Arms, a military fort of the sixteenth century with incredible views of the medina and one of the most important collections of weapons of all kinds is an enjoyable experience for those history buffs.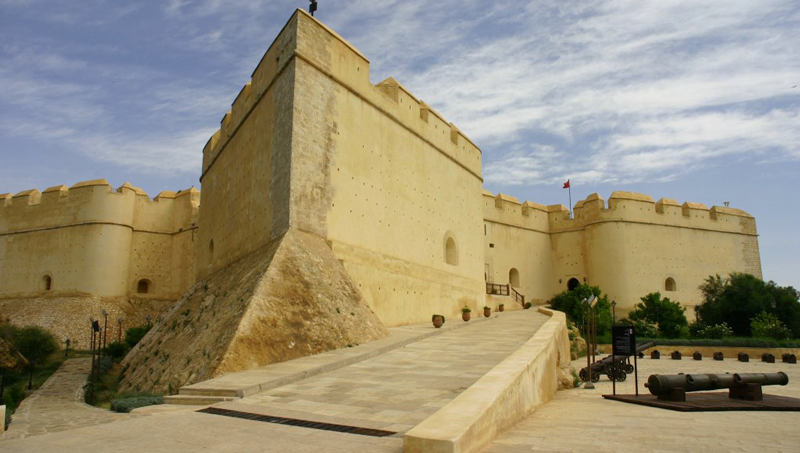 Simple but beautiful things
Dine on traditional Moroccan food on the terrace of Riad Rcif, with magnificent views of the medina. Also eat a good pastilla, pastry stuffed with meat, at the beautiful Nagham Cafe restaurant.
Try the camel burgers at the touristy Cafe Clock, with a good view from the terrace, near the Bab Bou Jeloud gate.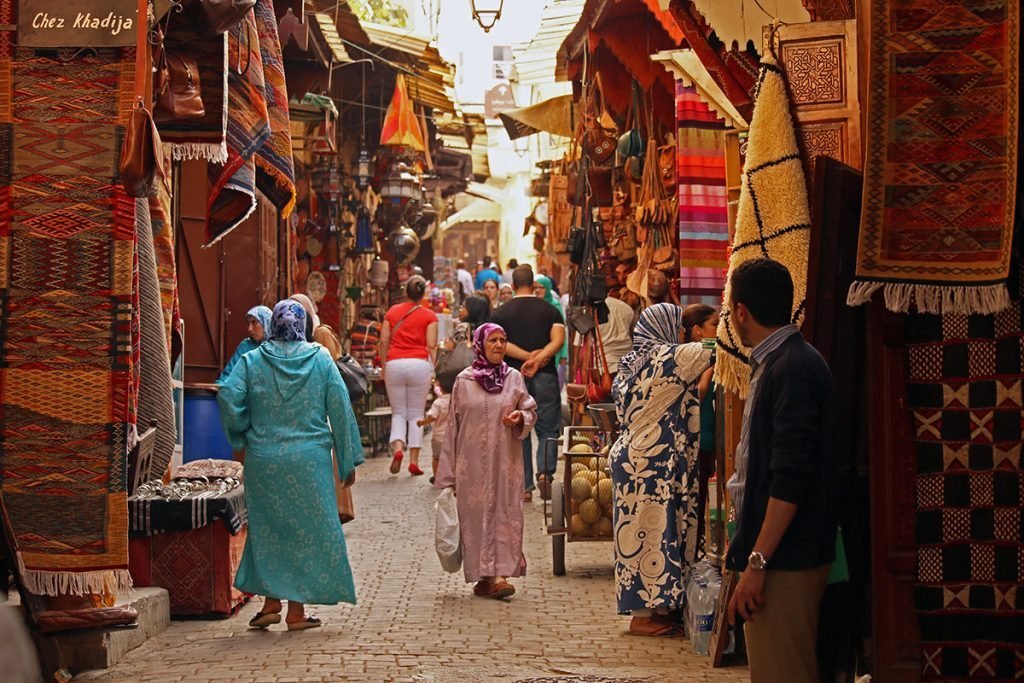 Also take a photo at the bronze doors of the Royal Palace, one of the best things to see and do in Fez.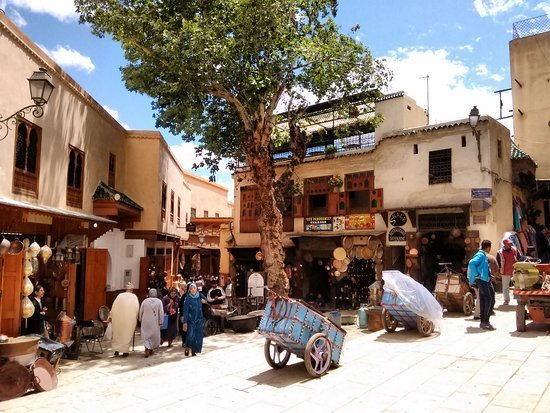 No doubt in Fez there are so many things to do that surely you would have to spend more than a week in the city to do them all, visiting Fez will be a good destination for your vacation.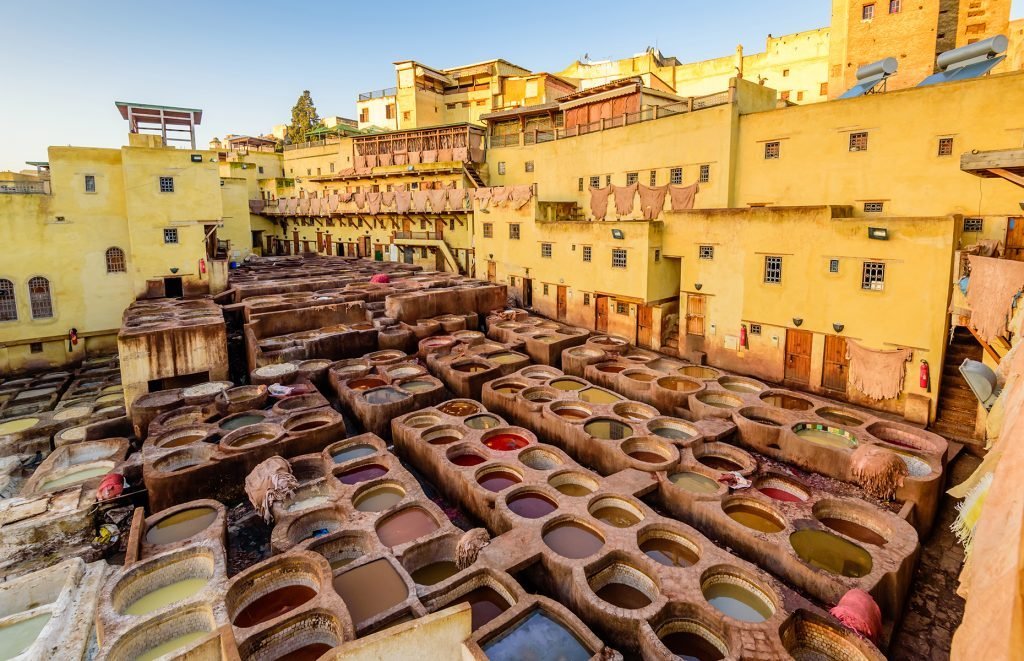 Read more:
Casablanca in 2 Days
Taghazout Surf Spots
Where to Eat in Asilah
Chefchaouen Tour
Map of Morocco
Moroccan Arabic
5 Reasons To Travel To Morocco With Children
The Valley of The Roses
Saidia
Christmas in Morocco: Good Time to Travel?