Looking for a place to stay in Chefchaouen? Then don't miss Riad Assilah Chefchaouen, a romantic hotel that brings you closer to the best of Chefchaouen.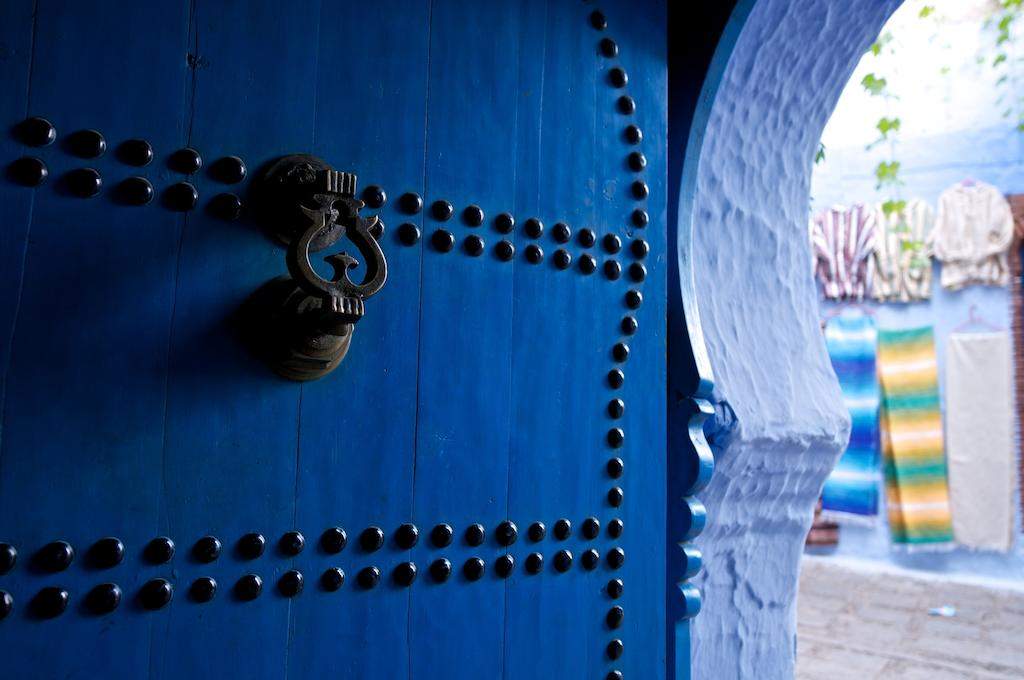 Here are the best places to stay in Chefchaouen.
Get the best deals and discounts on hotels here.
Riad Assilah Chefchaouen offers a variety of in-room amenities, such as air conditioning and seating area, and you can stay connected, as free wifi is available.
The hotel offers a rooftop terrace and concierge, to make your stay even more enjoyable. Breakfast is also included. Guests arriving by car have access to paid public parking nearby.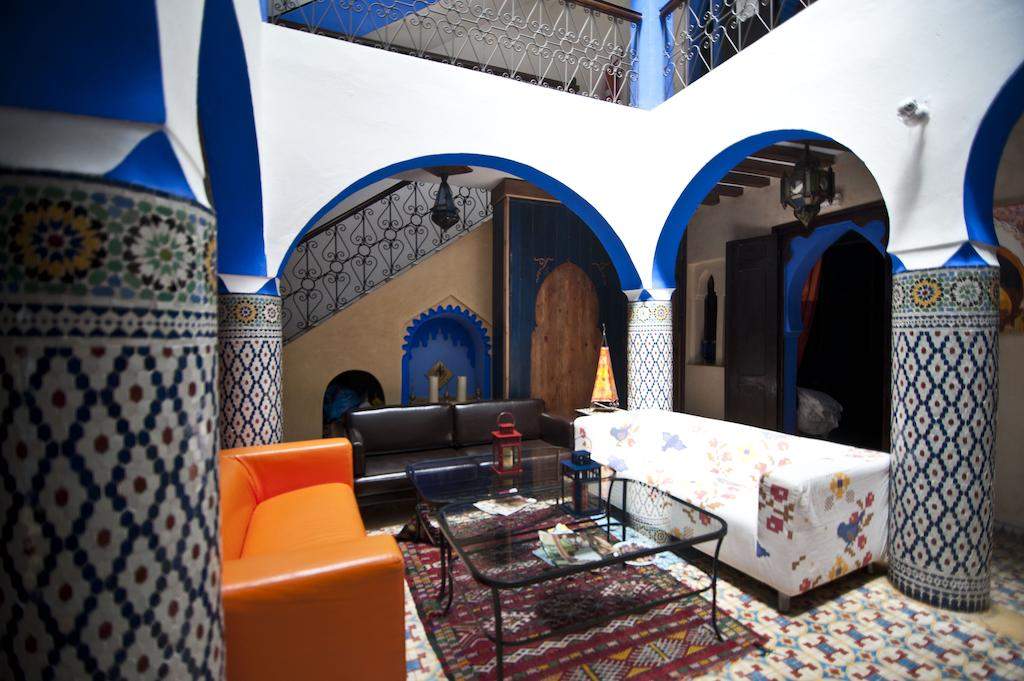 What the hotel is like
In Chefchaouen Riad Assilah is located in a narrow street in the commercial center of the Medina of Chefchaouen (Chaouen), surrounded by stores, looms, artisans and restaurants.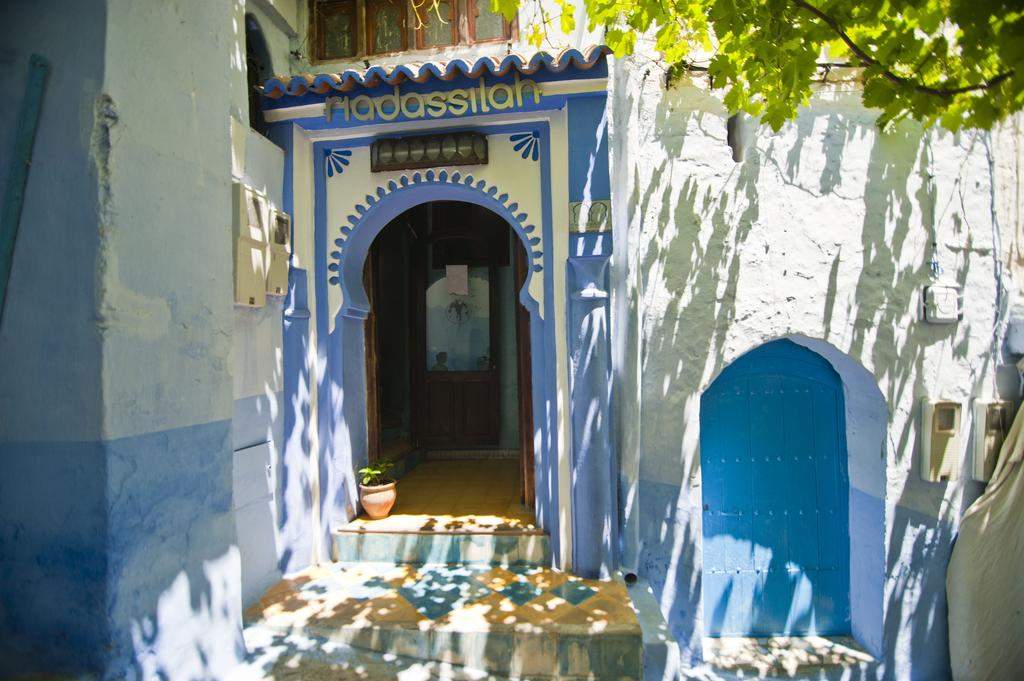 It is a new construction, made by a local craftsman, which keeps the style and architecture of the buildings in the area.
Arches and columns, typical Moroccan, along with the aroma and quality of a great hotel to give comfort to our customers.
The house is decorated with a mixture of functional European and traditional Moroccan styles, its common areas invite you to relax and chat with friends, enjoying a cool atmosphere in summer and cozy in winter.
The house has a free wifi zone available to guests.
It has a total of 8 rooms, all of them with bathroom, LCD TV, air conditioning and heating. They are also spacious and comfortable.
Rooms 2 and 6. Double with double bed.
Rooms 3 and 7. Double with double bed.
Rooms 4 and 8. Triple with three single beds.
Rooms 5 and 9. Triple with three single beds.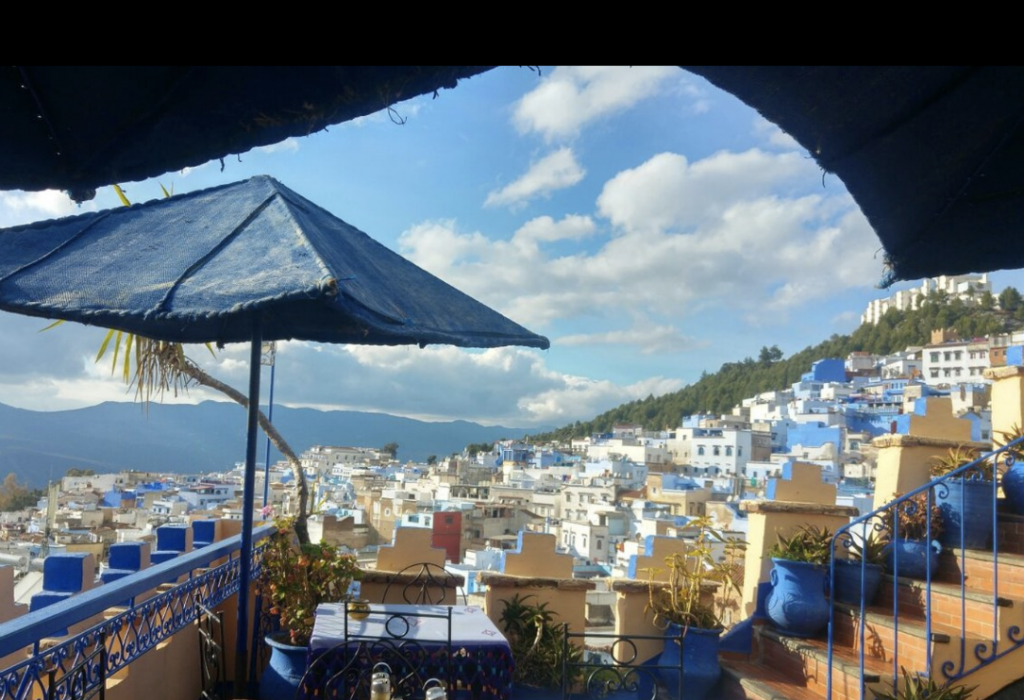 Read more:
Sleeping In Tents: An Unforgettable Experience
Best Beaches in Asilah
Getting Around Morocco
Moroccan Arts & Crafts
16 Best Things To Do In Meknes (Morocco)
Meknes To Volubilis
Fez in 2 Days
Marrakech to Ouzoud
Tamegroute Travel Guide
Where to Eat in Chefchaouen