The city of Chefchaouen is one of the reference places in Morocco and this city houses the famous Ethnographic Museum (Kasbah Museum), an interesting place to learn more about the traditions of the area and different collections of objects that have been found in the region. It is located in the heart of the city's medina, in a very famous kasbah, which ordered the construction of the Pasha Ahmed Errifi, specifically in Uta el-Hammam Square.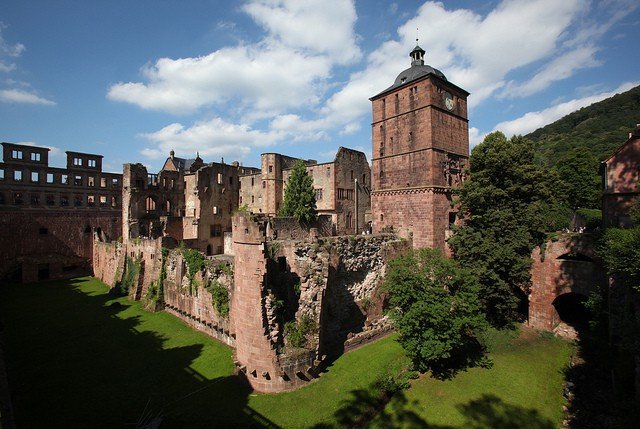 Here are the best places to stay in Chefchaouen.
Get the best deals and discounts on hotels here.
It's a museum where you can know different works of art as paintings of popular art, sculptures, objects realized in wood, leather and stone, pots, traditional clothes, nuptial boxes ancient weapons of this region of Morocco that were important in his moment. Also the traditional musical instruments are present in this collection. The craftsmanship of Morocco is very present and you can find really old objects.
Around this place you can enjoy a beautiful interior garden and it is also interesting to look at the details of the kasbah itself, which is an old construction. Elements such as antique lamps, decorative elements such as fountains and figures, still remain inside the kasbah.
The entrance fee for visitors is 10 Dirhams (0.9 euros), and they can also visit from 9 am to 1 pm and from 3 pm to 6.30 pm on Wednesday, Thursday and Saturday to Monday, from 9 am to 12 pm on Friday and from 3 pm to 6.30 pm.
Read more:
The Kasbah of Chefchaouen
Where to Eat in Essaouira
Why Travel To Larache
Talassemtane National Park
Gates of Essaouira
How to Get From Marrakech Airport to The City Centre