The TANJAzz Festival, also known as the Tangier Jazz Music Festival, is a musical event that takes place in Tangier every year and, in 2023, TANJazz will be held from 22-24 September 2023.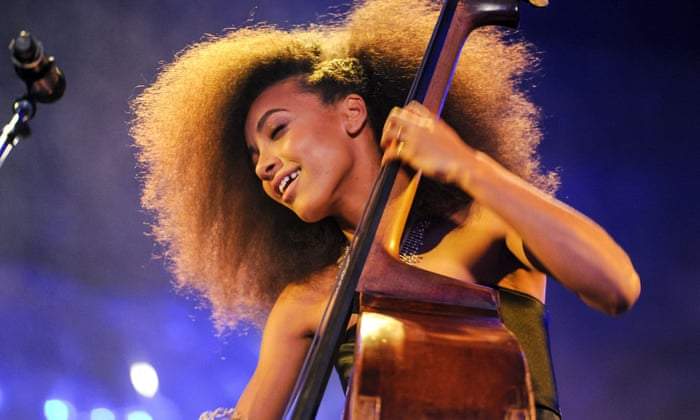 Here are the best places to stay in Tangier.
Get the best deals and discounts on hotels here.
Over the years, it has managed to gain enormous international prestige by promoting the meeting of diverse and very different musical proposals from all continents.
It was created in 2000 by the Frenchman Philippe Lorin, with the aim of promoting both jazz music and this city in Morocco. For this reason, the various stages are spread out over all the emblematic corners of Tangier, some of them free of charge and others with a fee, which makes it easier for Moroccan citizens to access culture.
The Tanjazz Festival is a seductive and magical combination by mixing the elegance of jazz music with the exoticism and charm of the city of Tangier. As a curiosity, it should be noted that the name of this event comes from a play on words made from the name of the city in Arabic (Tanja) with that of this musical style. A party that, by the dates in which it usually occurs, is ideal to say goodbye to the summer and to welcome the autumn.
Official page of the event
Phone: 00 212 7 77 77 77 59
Email: [email protected]
Booking: [email protected]
Read more:
Shopping in Tangier
Hotel Continental
Best Hotels in Tangier
Where To Eat in Tangier
Cafe Hafa