Morocco is statistically one of the safest countries in North Africa. The reality is that Morocco is quite safe, although anyone who has never been there is advised to travel with caution.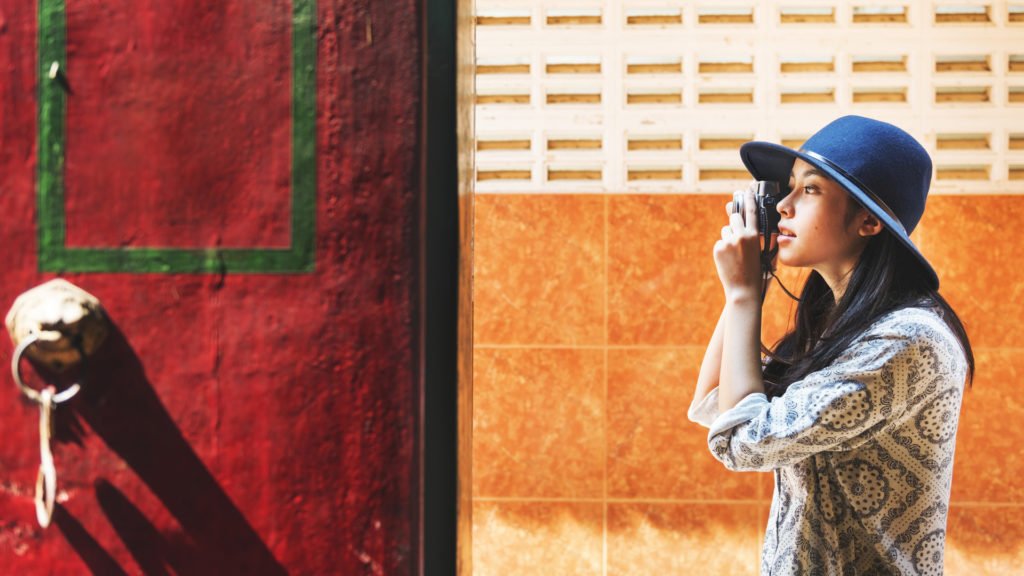 Morocco is a destination that allows us to change culture quickly in just a few hours. Thanks to the plane and the boat, we can enter a new world without even realizing it. However, the cultural differences between our country and our African 'brother' are very wide. With this article we try to inform the tourist about how dangerous or safe it is to travel to Morocco nowadays for Europeans.
Recommendations of the Ministry of Foreign Affairs about Morocco
First, if the trip is made at the traveler's own risk, the responsibility for medical and transportation expenses for a minor or major problem is not covered. Social Security benefits do not apply in Morocco, so it is more than advisable to take out travel insurance with medical coverage.
On the other hand, it is recommended to register the data of travellers in the Travellers' Register of the Ministry of Foreign Affairs, in case the communication is lost, or even in case there is some risk of a terrorist act.
If we look at the legality, to enter Morocco, the authorities require a passport with a minimum validity of 6 months, although no visa is required. Although it is advisable to know that tourists can not be in Moroccan territory for more than 180 days a year, and no more than 90 days in a row during a quarter.
Tourists should be careful with imports, exports and use of drones on Moroccan territory. The regulation is quite restrictive and we must inform in advance for most uses to the Civil Aviation of the neighboring country.
As for vaccines, there are no mandatory, but there are recommendations from the MAEC to travel to Morocco. In particular, it is advisable to be vaccinated against tuberculosis and hepatitis A to avoid possible infections.
So, is it dangerous to travel to Morocco in 2020?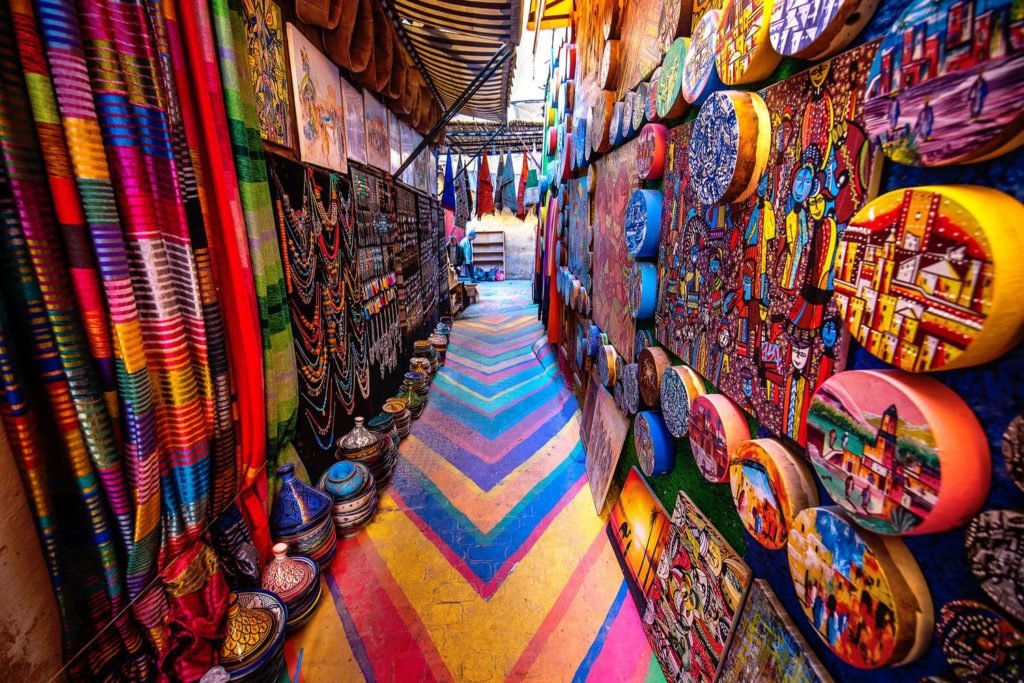 Morocco is not dangerous if we are accompanied by someone who lives there or we have some experience, besides if a series of travel recommendations are fulfilled:
1. Not all areas of Morocco are equally safe. It is necessary to try to avoid depopulated zones, desert towns, military zones,… and to be in areas of native families and tourists. In the most touristic areas, there are many plainclothes policemen who watch over the safety of visitors.
2. It's not dangerous to visit Tangier, it's safe to travel to Marrakech, you can drive in Rabat without problems, but if we go into other territories we can have shocks. It is necessary to pay attention to all the indications, especially of the authorities. It is not advisable to travel to places like the Rif without anyone of confidence in the country.
3. Pay attention to the roads in Morocco, as they can be very different. This way, we can drive in Morocco by a motorway, and cross with a road in the middle of the desert, with hardly any indications. Besides, going without GPS navigation is a danger and much more during the night. Travelling by car in Morocco can be an experience if we don't take precautions, like knowing if we have coverage from our car insurance.
4. It's advisable to have a medical insurance if the stay is going to be between one and four months. It is not of more consuming bottled water and to avoid eating products that it is possible that they have not been washed previously. In this way products such as fruit, vegetables, or similar should be well washed, and if we do not know the origin, better not to consume. In this sense, it is good to travel with anti-diarrhoea medication to avoid complications of this type and not have to go to the local health centre which is not covered by the European one.
5. We should travel with both credit cards and cash. No Moroccan city is especially expensive, but any setback can change our plans. There will be places where they accept the cards, but in most of them it will only be cash. On the other hand, not all places accept Euros, so it is advisable to take some of the cash in local currency.
6. It's not completely safe to travel to Morocco with children, in case our trip is an adventure in the desert or we are going to assume more risks than advisable (climbing, rafting, etc…). It's safe to travel to Tangier and central areas, but it's very dangerous to go into the desert and spend the night there.
7. We must not eat in stalls located in the street with dubious hygiene. It is much better the typical restaurants, that although you have superior prices, also they are much more salubrious.
8. One should be careful with public displays of affection, even in private. Some sexual practices are forbidden and are punishable by law. Mainly, be very careful with homosexual relationships.
9. In Morocco, we cannot take photos and ask questions of anyone. In fact, simply because we are journalists, we can have more problems entering the country.
10. Bargaining is one of the most common practices in Morocco, so you have to be used to this act when you want to buy something. Practically any transaction is subject to haggling, even if there are visible prices on posters. It is not unusual to be able to save up to 50% of the initial price.
11. Although it is a crime, many natives are going to present themselves to us as guides. Their interest is to take us to faraway places, take a commission from each visit and from each drink, and also receive a tip. We must be very careful with false guides because we can end up in places of dubious reputation and with empty pockets.
12. Although it has a different reputation, it is forbidden in Morocco to consume drugs such as hashish (kif). There are penalties of up to 10 years in prison for taking drugs in public places.
So here are some tips to keep in mind if you want to travel to North Africa. Morocco is an almost westernized country, touristic and that little by little is opening to the world. Its culture, so characteristic, should not be an impediment to travel to their lands. With caution you will be able to enjoy its imperial cities and customs.