Spring is fast approaching. And when you say spring, you mean springtime getaways to take advantage of the good weather. We recommend a visit to Asilah in Morocco and we've selected for you 5 of the most beautiful riads of the city where you can stay at less than 700 dhs!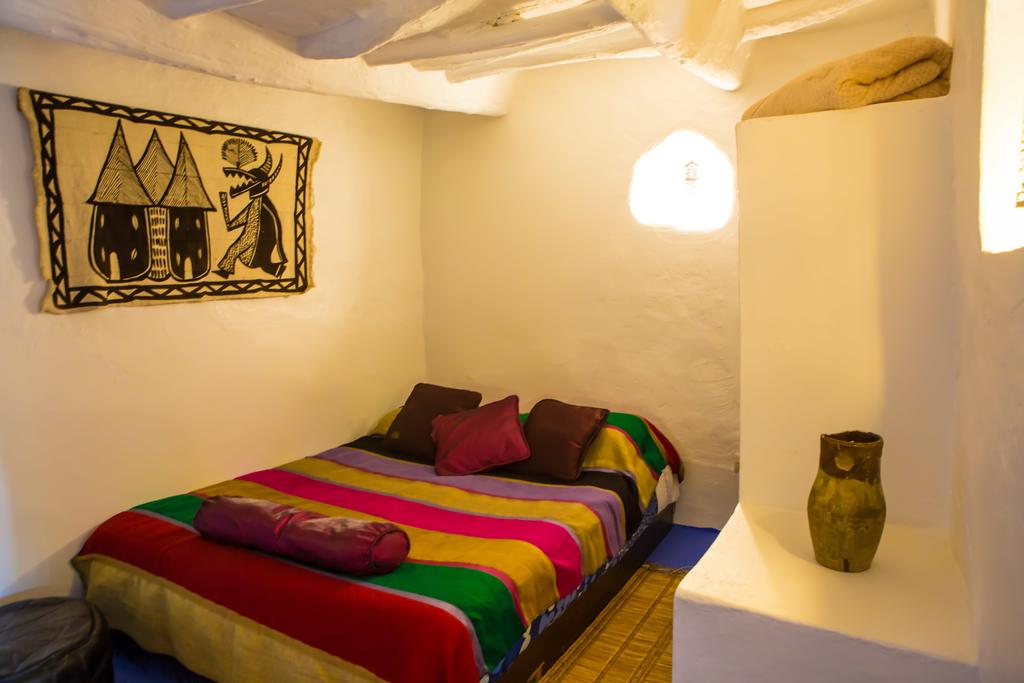 Situated in an idyllic natural setting, only 5 km from the bathing beaches of the Atlantic Ocean, the Berbari guest house offers an adapted accommodation for families as well as for couples. This establishment is very popular for its traditional local cuisine and offers excellent value for money.
Price : from 538 dhs per night (double room)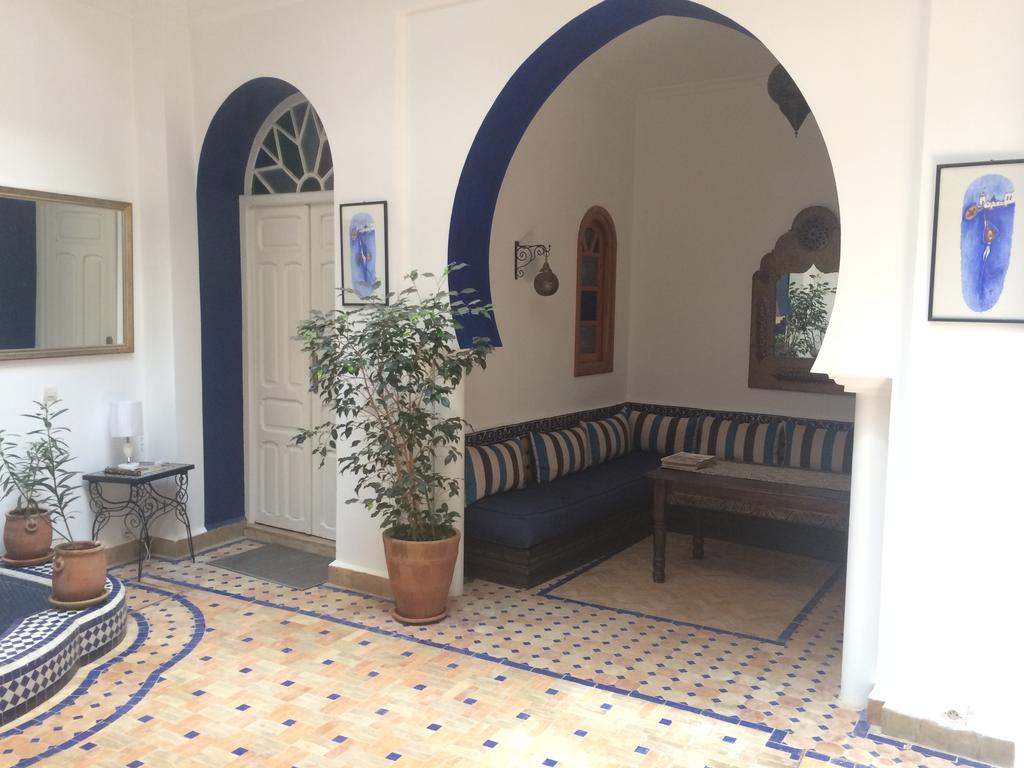 Riad Aicha is an authentic Riad located in the heart of Asilah. Its warm welcome, its beautiful terrace, its spacious rooms and its location make it one of the best establishments in the city.
Price: from 377 dhs per night (double or triple room)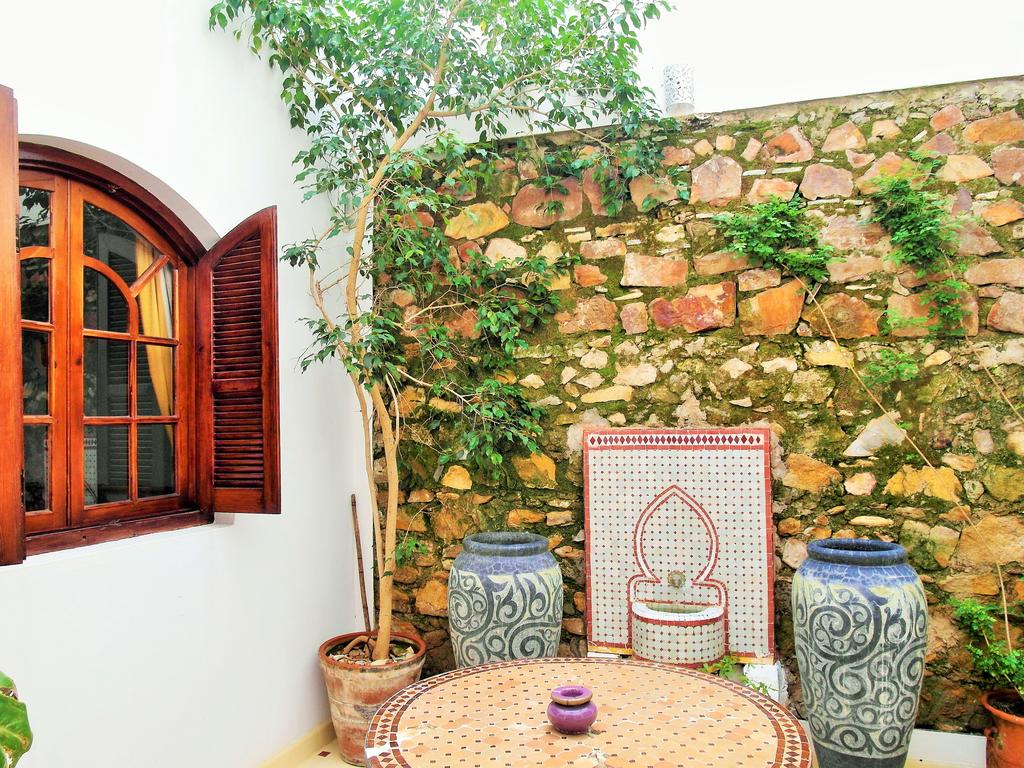 Located near the medina, Riad Christina's House is prized for its decor, its welcoming terrace and its helpful and professional staff. The establishment also offers an excellent breakfast included in the rate.
Price: from 431 dhs (double room)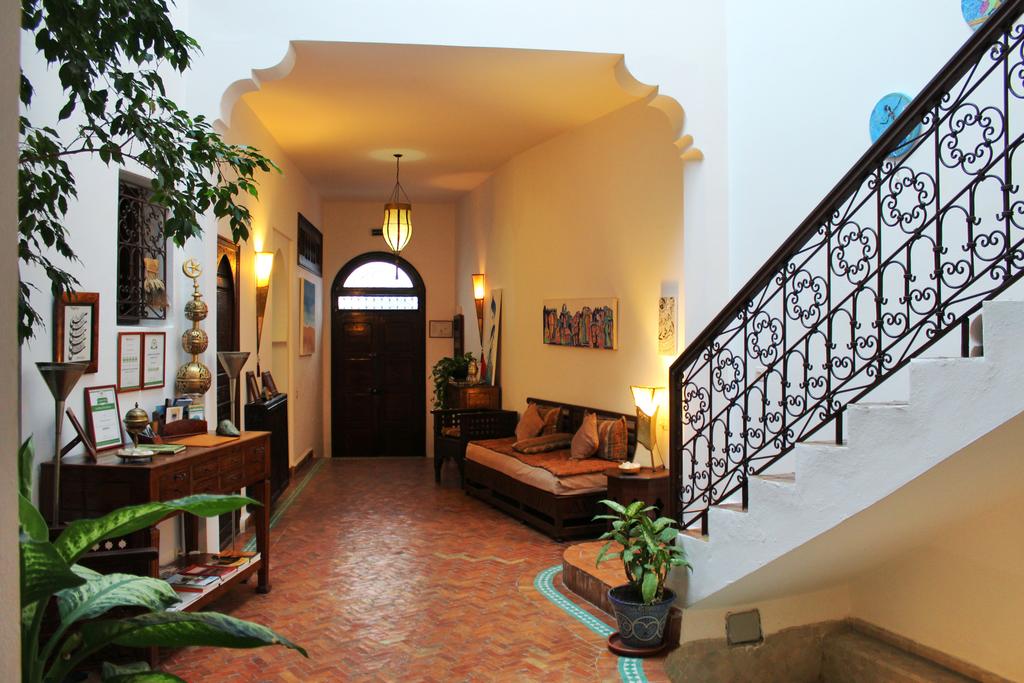 Riad Dar Manara is a haven of peace in the medina of Asilah. The decor of this establishment combines tradition and modernity and its terrace is one of the most beautiful in the city. It is the ideal place for a romantic stay.
Price: from 592 dhs (double room)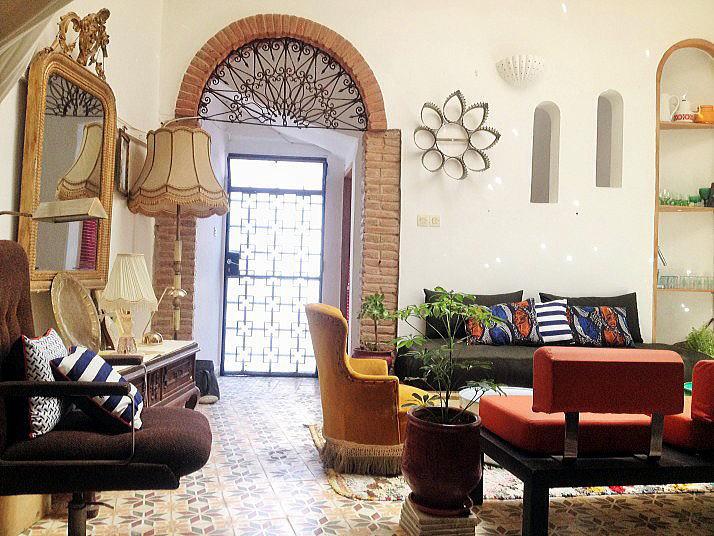 Riad Dar Tabia has a magnificent terrace overlooking the medina. The layout of this old house has been done with care and elegance, given its original and welcoming decor. This establishment offers a copious breakfast included in the rate.