The necropolis of Chellah is an ancient Roman, medieval and necropolis complex, located on the site of the ancient city of Salé, 2 km from the city center and in the vicinity of Rabat, Morocco.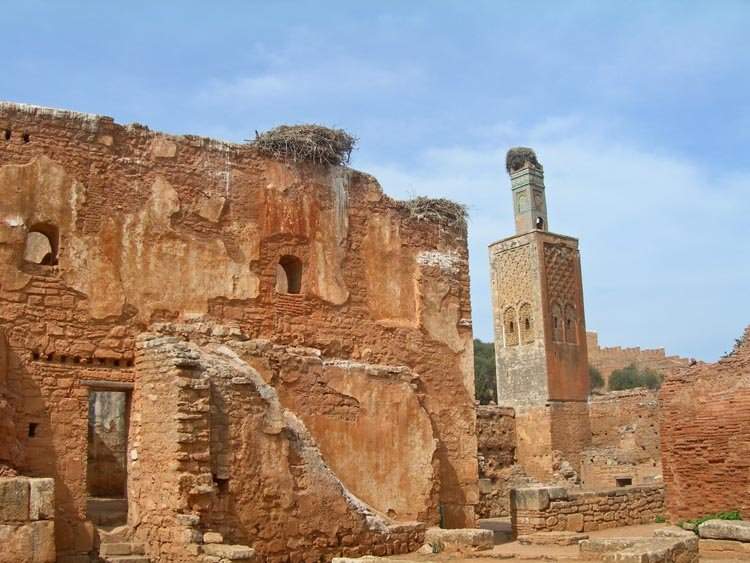 Here are the best places to stay in Rabat.
Get the best deals and discounts on hotels here.
History and what to see
With a lush forest, as you enter, you can make out on the horizon the remains of the archaeological site responsible for the history of Rabat. A world heritage site that extends over seven hectares and was originally the first inhabitable place of the current capital of Morocco.
Chellah was built to be a Phoenician river port for trade in the area. Commercial capital of Morocco, also two thousand years before, Chellah, was a Roman province that consolidated its influence as an open city, curiously, without a wall, of which, now only its remains are left.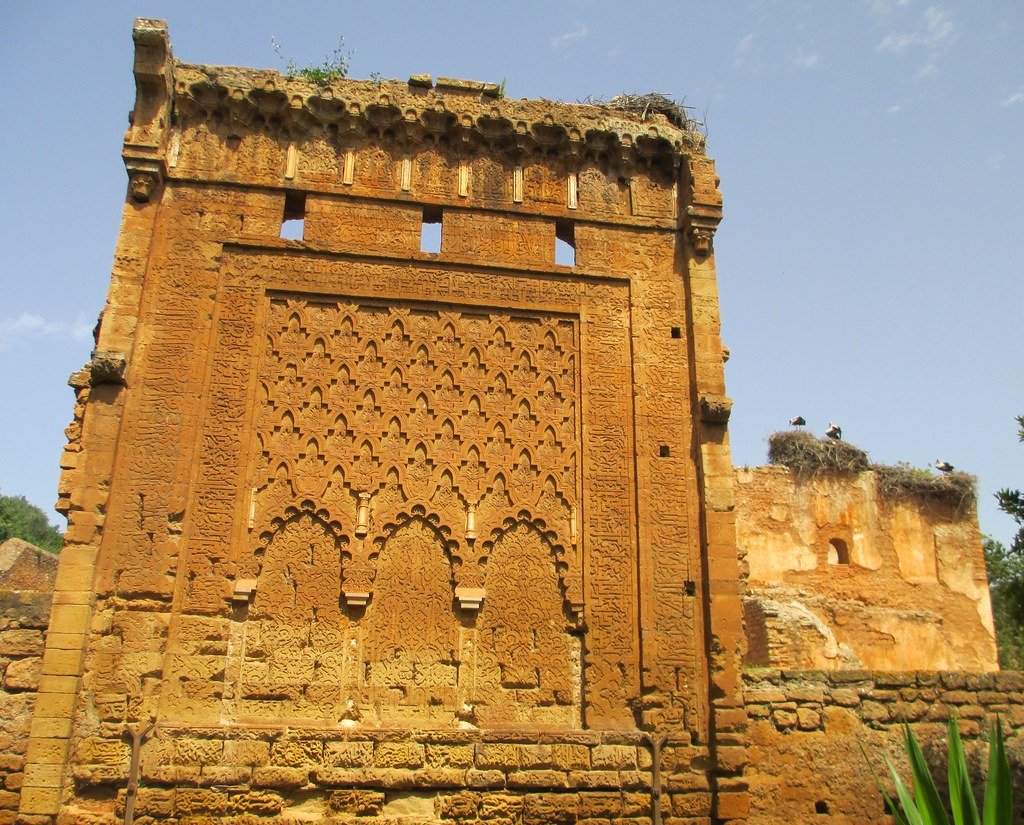 Probably, the civilization that arose and left the great architectural legacy that can still be seen on the outskirts of Rabat, was the oldest human population established at the mouth of the Bu Regreg river.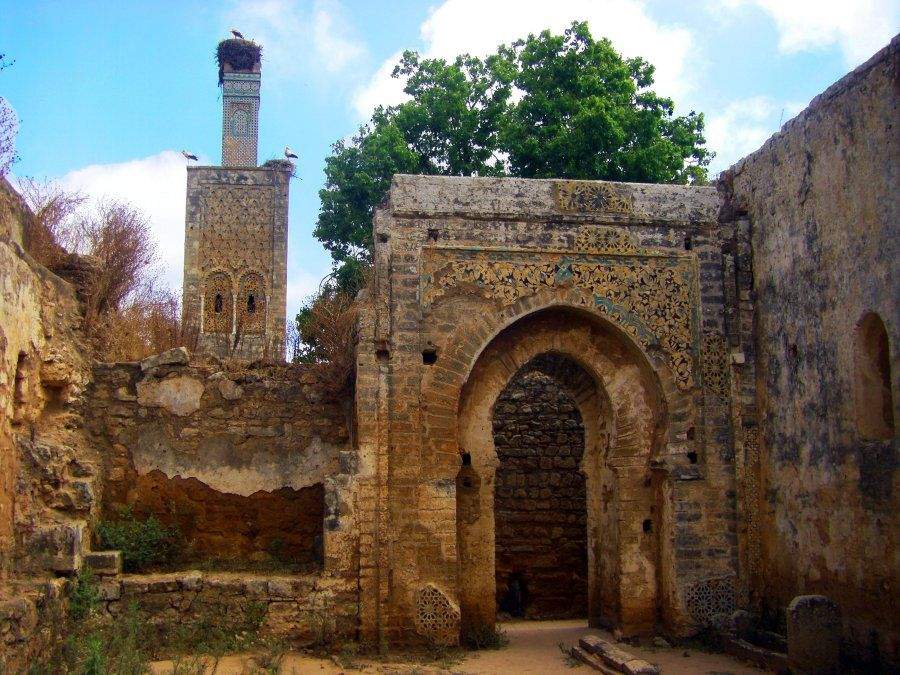 The Phoenician and Carthaginian populations, civilizations founded in Morocco, had the Rabat area as a settlement for some time, which makes this necropolis and the city itself as an incalculable historical heritage of the country.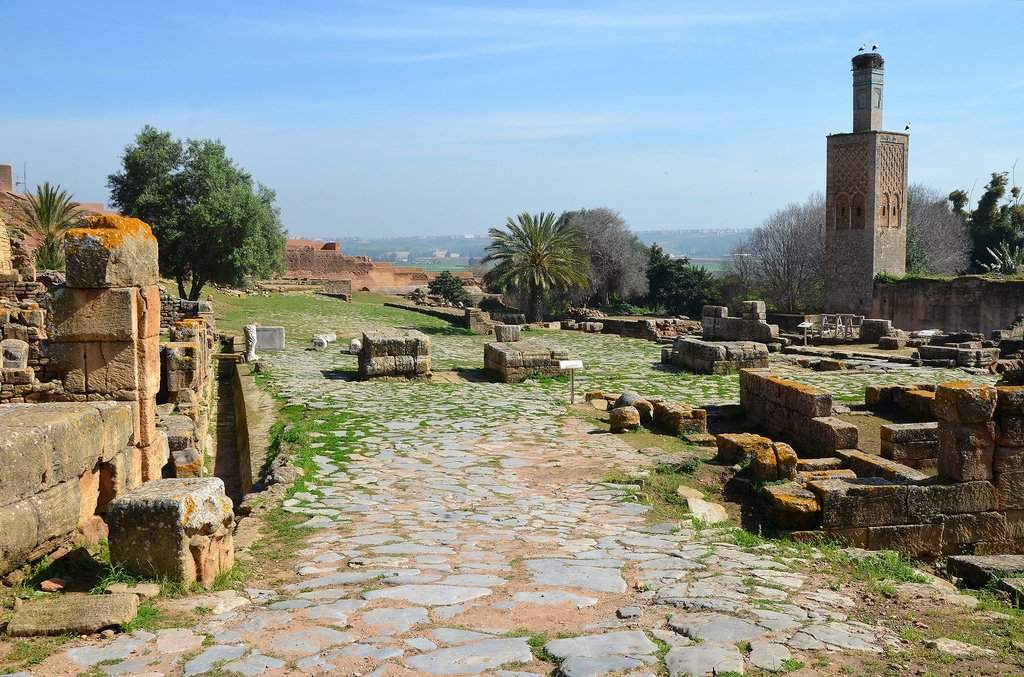 Today you can appreciate the vestiges of the Roman city such as the main road or "Decumanus Maximus", a forum, a monumental fountain and a triumphal arch. It was abandoned for several centuries until the arrival of the Benimerines, who founded the necropolis.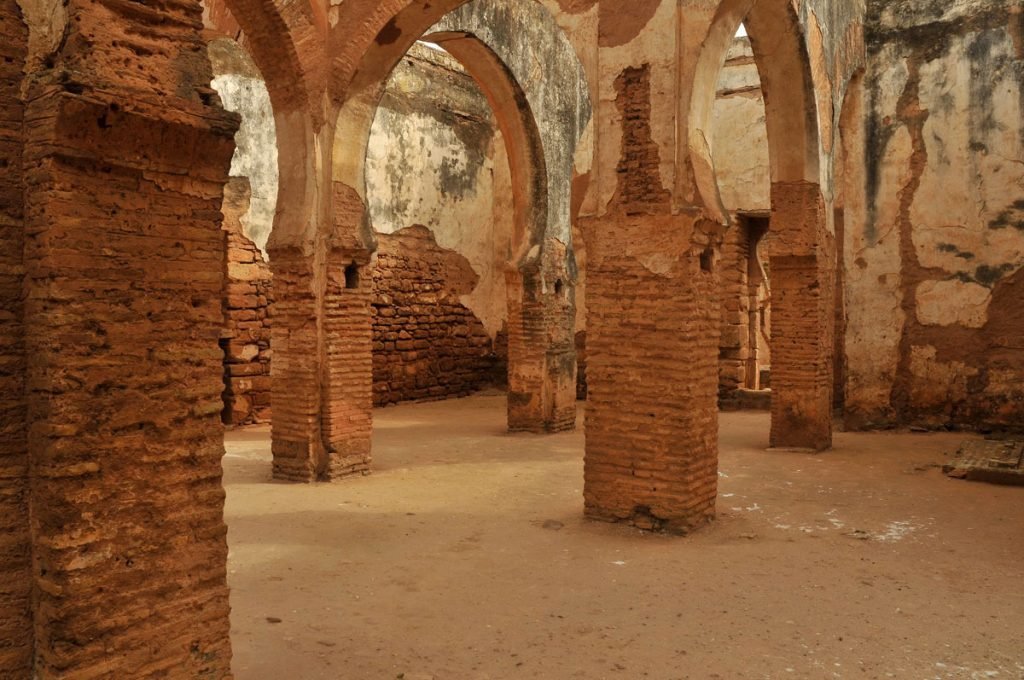 Of this can still be recognized an imposing forum, which is accessed by a large monumental door, a room of sanitary facilities, a Muslim religious building, of which the minaret is still clearly preserved and several funeral halls where the tomb of the sultan of the Merinid dynasty Abu Al-Hasan is located.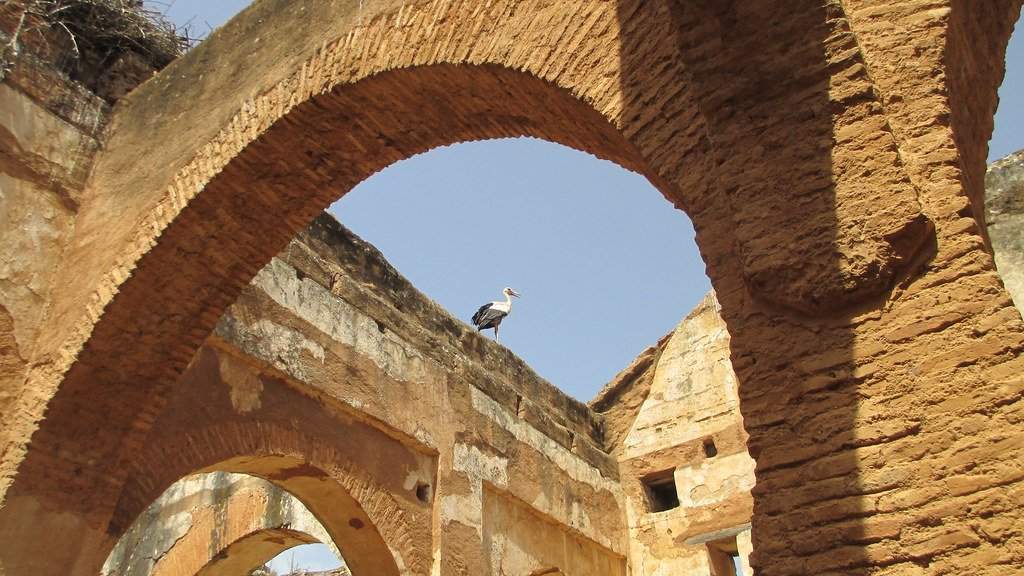 The Merinid necropolis and the Roman city coexist in an ecosystem where the history of an enclosure that shines for the amount of history it has to tell is consolidated. Both settle on one side and the other of the main Roman road, which makes this enclave an ideal place to understand the historical context that gave rise to the current Rabat.
Read More:
Best Bars in Rabat
Rabat in 1 Day
Rabat in 2 Days
Where To Stay in Rabat